Podcasts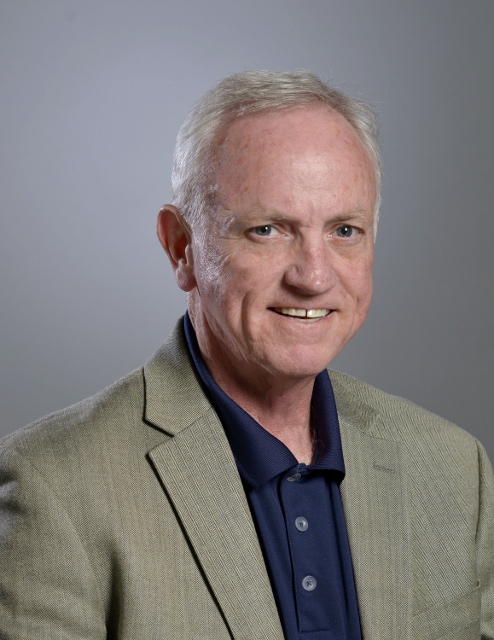 February 21, 2019
Nashville is blessed with a wonderful system  of Parks and Recreation facilities.  In part,  this legacy  can be attributed to  wise civic leaders and to philanthropy of families such as the Lea's, Warner's,  Frist's and so on.  On the other hand, we  have had a succession of outstanding professional  leaders at the Board of Parks and Recreation. One such individual is our guest today Tommy Lynch.  Mark speaks with Tommy about his long career with Nashville Parks and Recreation.  Tommy has recently retired and he shares his observations about the past and future of our parks.
About Mark
Mark Thomas Fraley is a lawyer (now retired) in Nashville, Tennessee (USA). Prior to starting law practice in 1987, Mark was active in the field of Parks and Recreation. He was the first Parks and Recreation Director for the cities of Gatlinburg and Sevierville Tennessee. He was the founding program administrator for the Parks and Recreation Technical Advisory Service (PARTAS) and served as Assistant Commissioner of Conservation and Director or Parks and Recreation for the State of Tennessee.
Education
University of Cincinnati, 1974, Bachelor of Arts (Philosophy)
Nashville School of Law, 1983, Doctor of Jurisprudence
Licensure
License to Practice Law, Tennessee Supreme Court (1983) BPR# 10448
Admitted to Practice, U.S. Court for the Middle District of Tennessee (1987)
Admitted to Practice, U.S. Sixth Circuit Court of Appeals, (1994)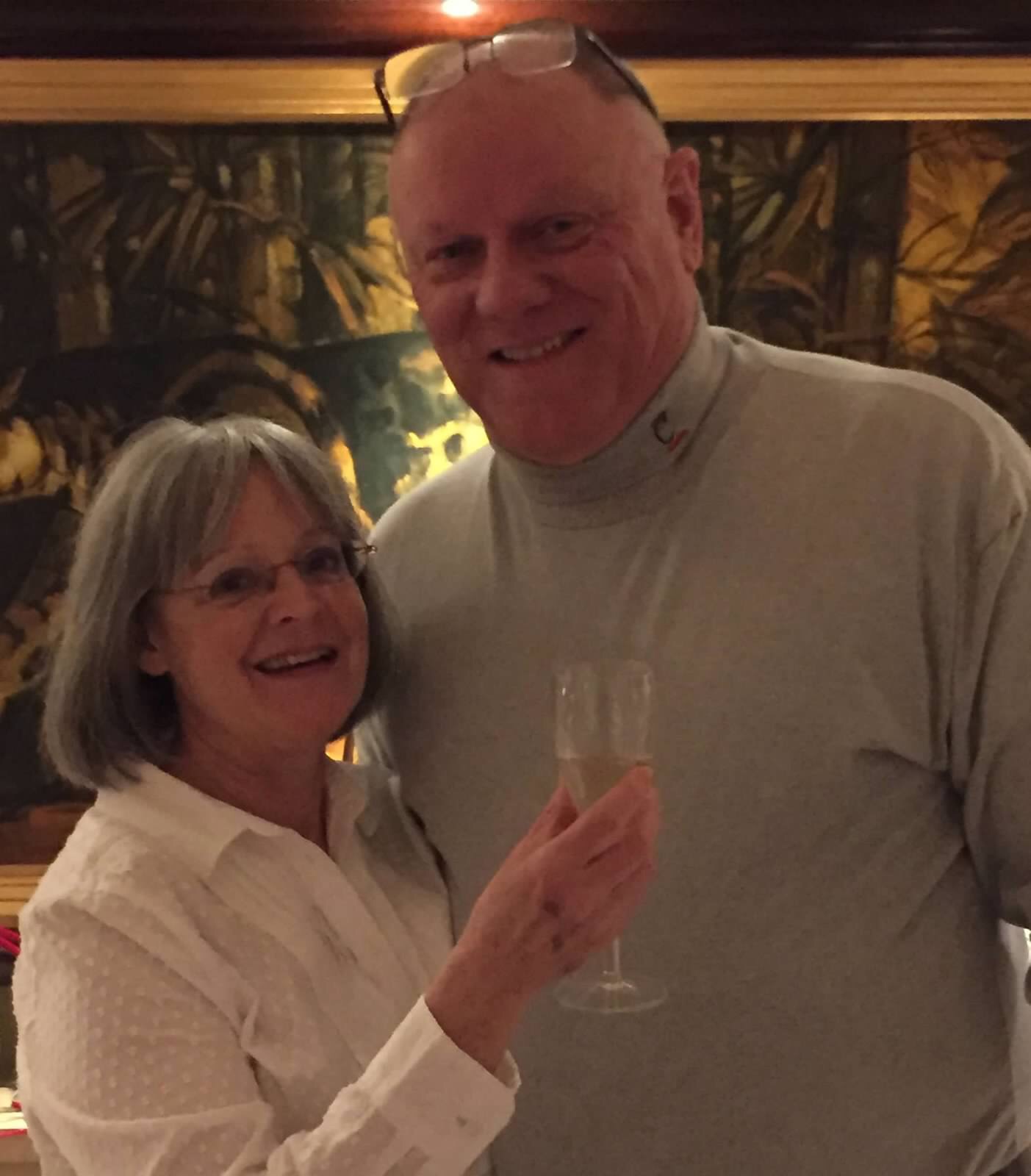 contact mark
Send Mark a message.