Podcasts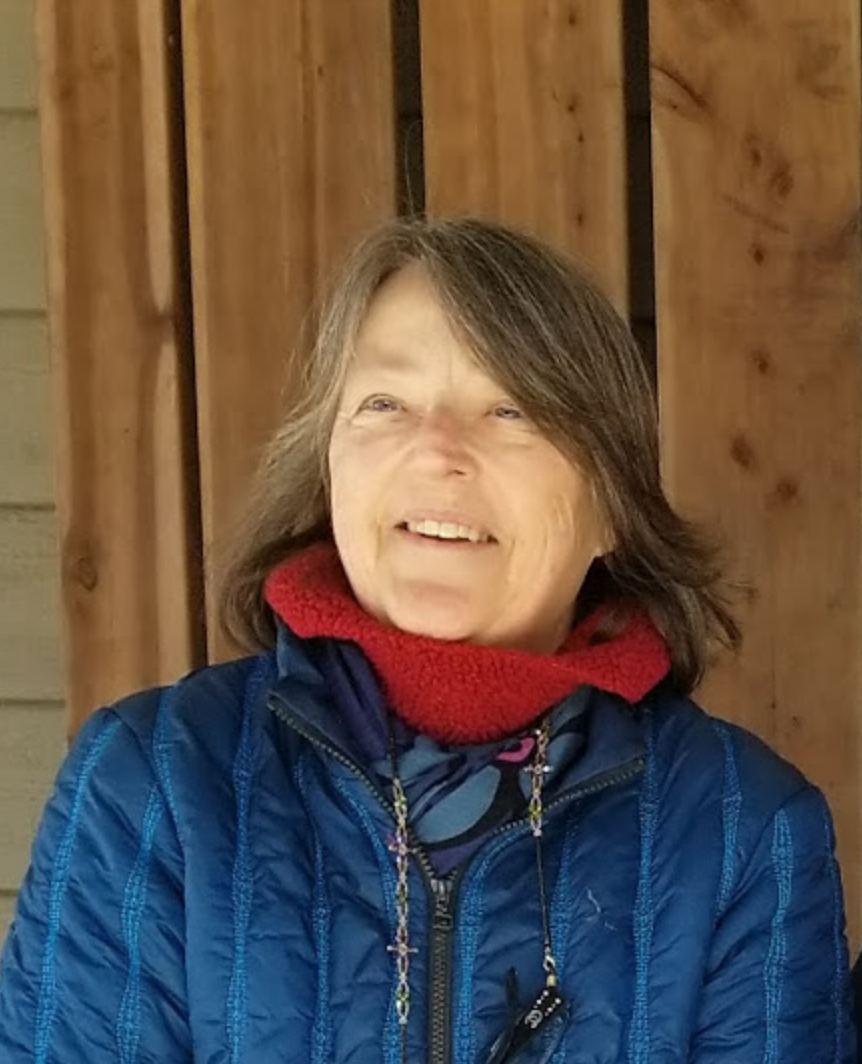 February 9, 2018
My guest today is Gail Eichelberger,   Host and author of the Clay and Limestone Blog  (gardening for wildlife with native wildflowers).   Gail is truly one of Tennessee's  experts on native plants.  Starting with her struggles to attain the garden of her dreams here is Middle  Tennessee, she turned that struggle into a revelation. Native plants have been growing in our tough soil and climate conditions for eons.  They can make a wonderfully beautiful  garden and also contribute something back for the birds, butterfly's and other wildlife.
About Mark
Mark Thomas Fraley is a lawyer (now retired) in Nashville, Tennessee (USA). Prior to starting law practice in 1987, Mark was active in the field of Parks and Recreation. He was the first Parks and Recreation Director for the cities of Gatlinburg and Sevierville Tennessee. He was the founding program administrator for the Parks and Recreation Technical Advisory Service (PARTAS) and served as Assistant Commissioner of Conservation and Director or Parks and Recreation for the State of Tennessee.
Education
University of Cincinnati, 1974, Bachelor of Arts (Philosophy)
Nashville School of Law, 1983, Doctor of Jurisprudence
Licensure
License to Practice Law, Tennessee Supreme Court (1983) BPR# 10448
Admitted to Practice, U.S. Court for the Middle District of Tennessee (1987)
Admitted to Practice, U.S. Sixth Circuit Court of Appeals, (1994)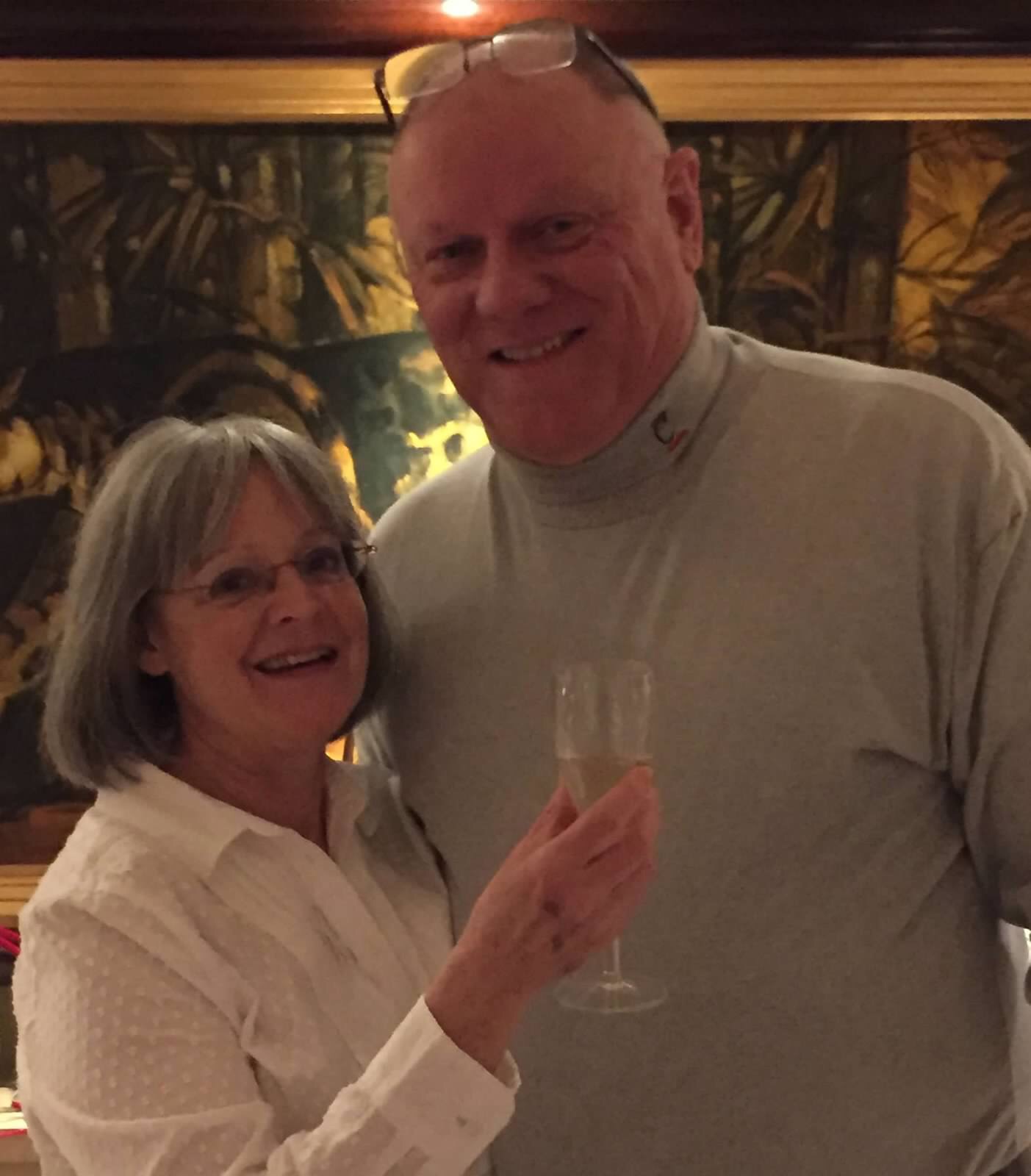 contact mark
Send Mark a message.