Podcasts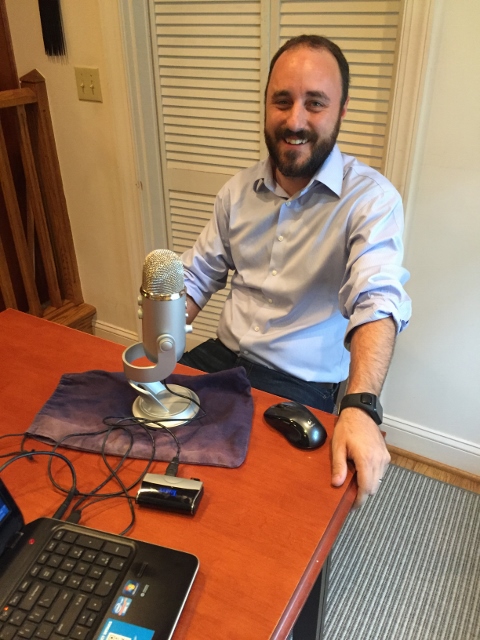 September 6, 2018
There has been a lot of reporting these days about Water Quality.  The Tennessee Department of Environment and Conservation warns of consuming fish in certain Tennessee rivers.  Reports of accumulated plastic trash in one Tennessee stream in the Chattanooga area are quite alarming.   However, we have made great progress in improving water quality.  Today, we talk with Dr. Matt Heard,  Professor of Environmental Studies at Belmont University.  We discuss the history of the effort to rehabilitate our steams, and new issues that are on the horizon.
About Mark
Mark Thomas Fraley is a lawyer (now retired) in Nashville, Tennessee (USA). Prior to starting law practice in 1987, Mark was active in the field of Parks and Recreation. He was the first Parks and Recreation Director for the cities of Gatlinburg and Sevierville Tennessee. He was the founding program administrator for the Parks and Recreation Technical Advisory Service (PARTAS) and served as Assistant Commissioner of Conservation and Director or Parks and Recreation for the State of Tennessee.
Education
University of Cincinnati, 1974, Bachelor of Arts (Philosophy)
Nashville School of Law, 1983, Doctor of Jurisprudence
Licensure
License to Practice Law, Tennessee Supreme Court (1983) BPR# 10448
Admitted to Practice, U.S. Court for the Middle District of Tennessee (1987)
Admitted to Practice, U.S. Sixth Circuit Court of Appeals, (1994)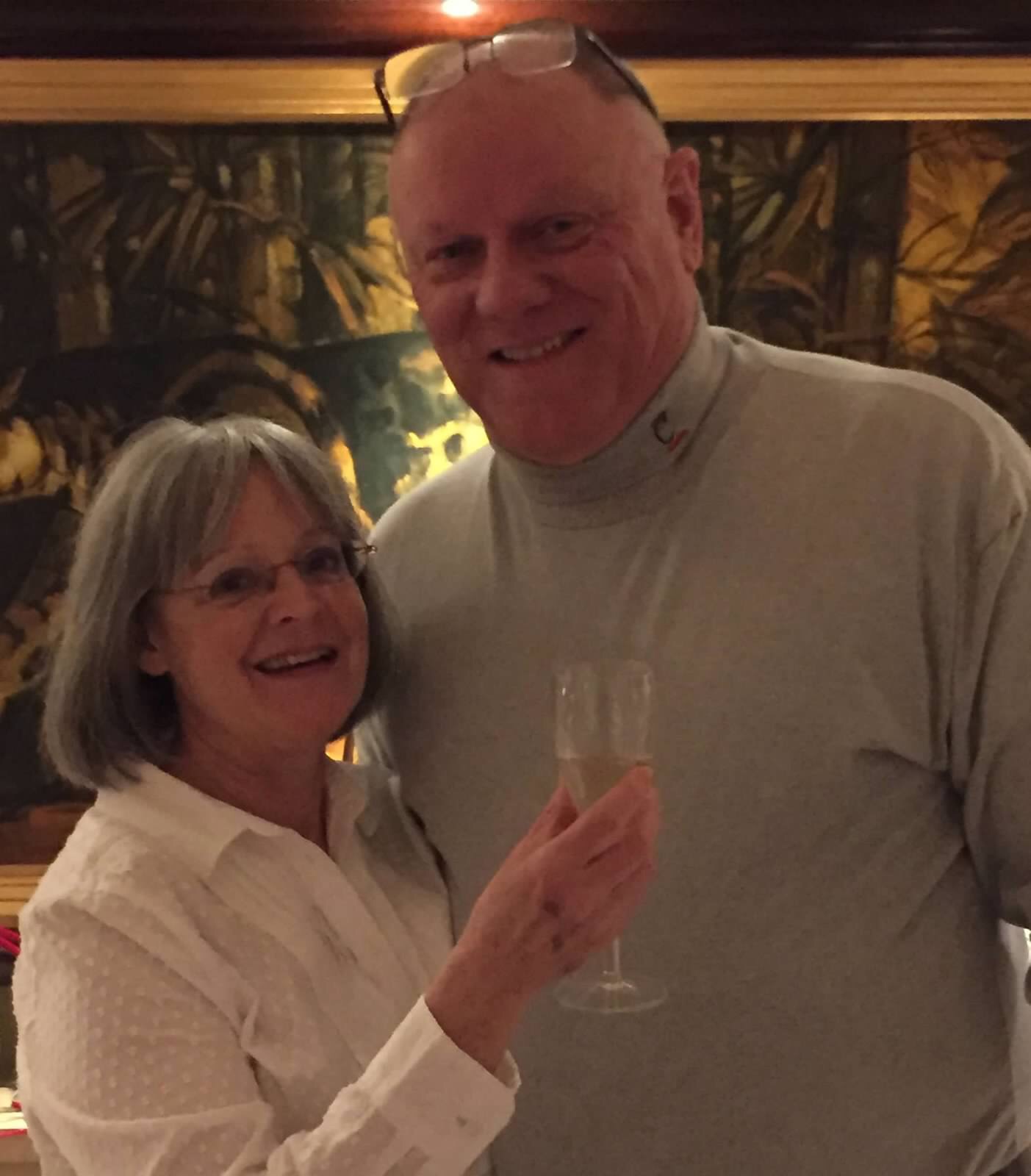 contact mark
Send Mark a message.