Podcasts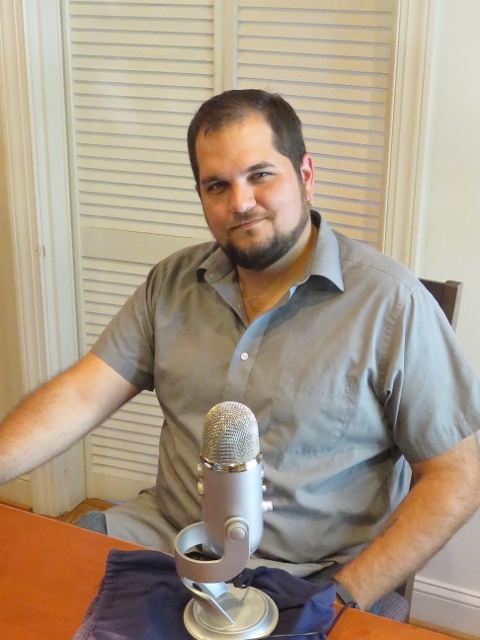 October 4, 2018
Historically, before Prohibition, Tennessee had a significant agricultural  industry involved in the production of grapes and wine.  More recently, starting in the mid 1970's,  a new era of grape and  wine production is developing.  Today we have 65 or so wineries.  Tennessee has a challenging environment for grape growing due to high heat and humidity.  That being said, with the right grape variety and agricultural practices , it can work.  Importantly, these wineries are tourist destination points and places for special events.   Our guest, Adam Acampora,  is the Executive Director of the Tennessee Farm and Wine Association.
About Mark
Mark Thomas Fraley is a lawyer (now retired) in Nashville, Tennessee (USA). Prior to starting law practice in 1987, Mark was active in the field of Parks and Recreation. He was the first Parks and Recreation Director for the cities of Gatlinburg and Sevierville Tennessee. He was the founding program administrator for the Parks and Recreation Technical Advisory Service (PARTAS) and served as Assistant Commissioner of Conservation and Director or Parks and Recreation for the State of Tennessee.
Education
University of Cincinnati, 1974, Bachelor of Arts (Philosophy)
Nashville School of Law, 1983, Doctor of Jurisprudence
Licensure
License to Practice Law, Tennessee Supreme Court (1983) BPR# 10448
Admitted to Practice, U.S. Court for the Middle District of Tennessee (1987)
Admitted to Practice, U.S. Sixth Circuit Court of Appeals, (1994)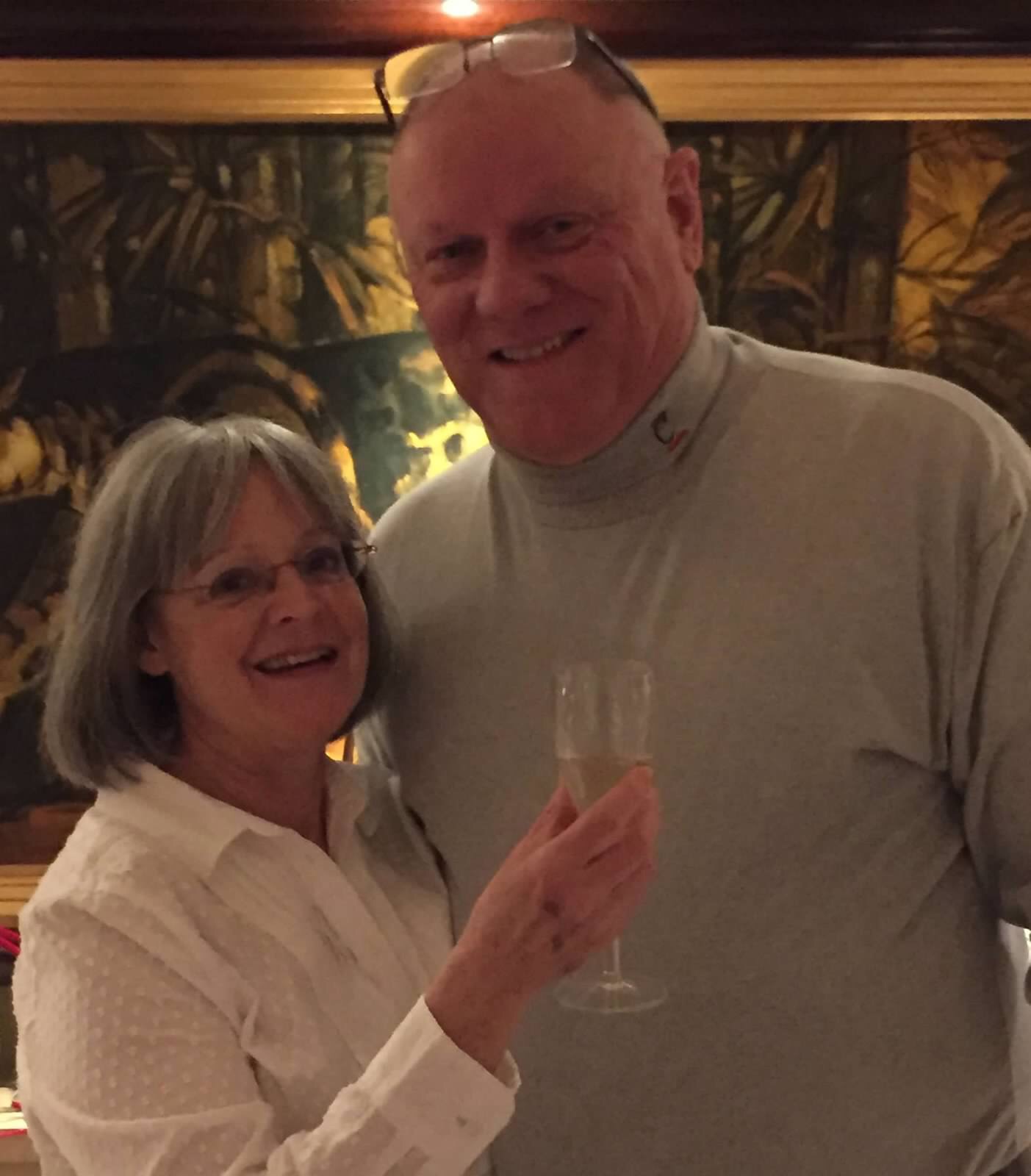 contact mark
Send Mark a message.