Podcasts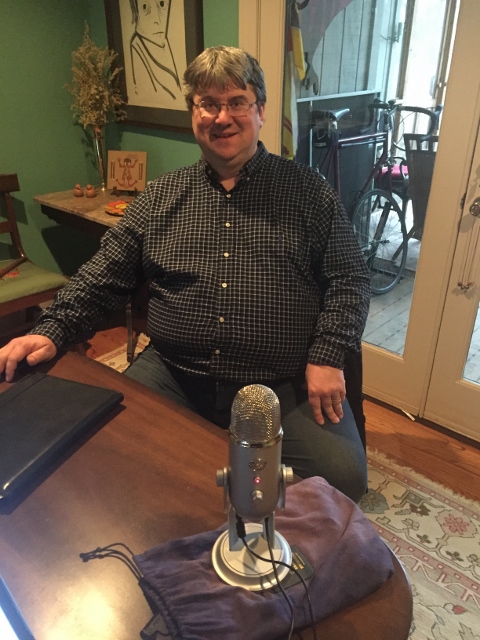 January 17, 2019
Recent reporting by The Nashville Tennessean alleges some rather serious, some would say disgraceful, problems at our State of Tennessee Disability Determination Office.  Many of the problems are well know to those who are required to deal with the Agency on a day to day basis.  Some are new.  The news reporting has created a bit of interest on the part of lawmakers and the chance that we might actually see some needed oversight of the Agency.  Today we talk to Attorney William Benjamin, who concentrates his law practice in the area of Social Security and Veterans benefits.  Bill offers  his prospective on needed reforms.
About Mark
Mark Thomas Fraley is a lawyer (now retired) in Nashville, Tennessee (USA). Prior to starting law practice in 1987, Mark was active in the field of Parks and Recreation. He was the first Parks and Recreation Director for the cities of Gatlinburg and Sevierville Tennessee. He was the founding program administrator for the Parks and Recreation Technical Advisory Service (PARTAS) and served as Assistant Commissioner of Conservation and Director or Parks and Recreation for the State of Tennessee.
Education
University of Cincinnati, 1974, Bachelor of Arts (Philosophy)
Nashville School of Law, 1983, Doctor of Jurisprudence
Licensure
License to Practice Law, Tennessee Supreme Court (1983) BPR# 10448
Admitted to Practice, U.S. Court for the Middle District of Tennessee (1987)
Admitted to Practice, U.S. Sixth Circuit Court of Appeals, (1994)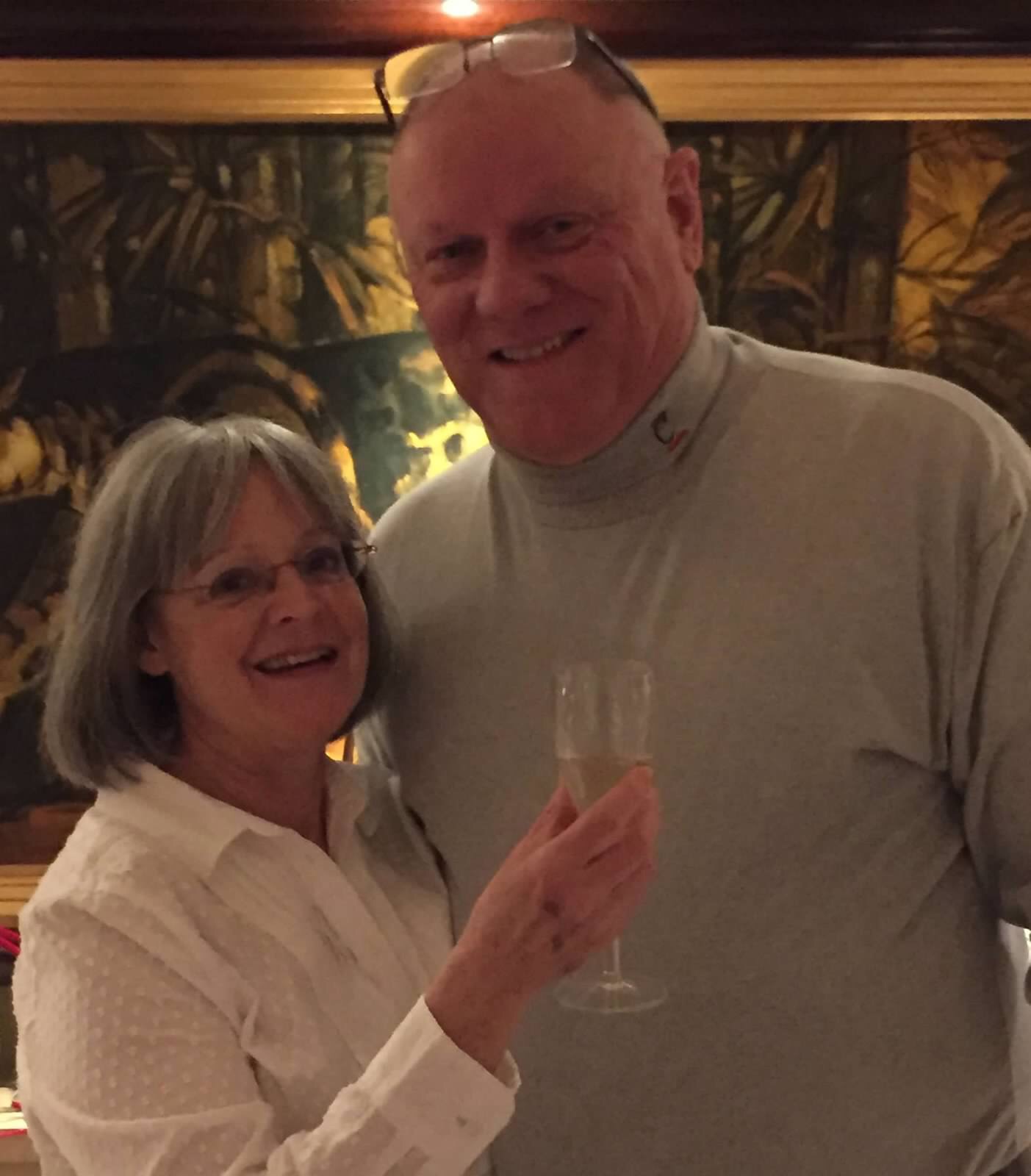 contact mark
Send Mark a message.