Podcasts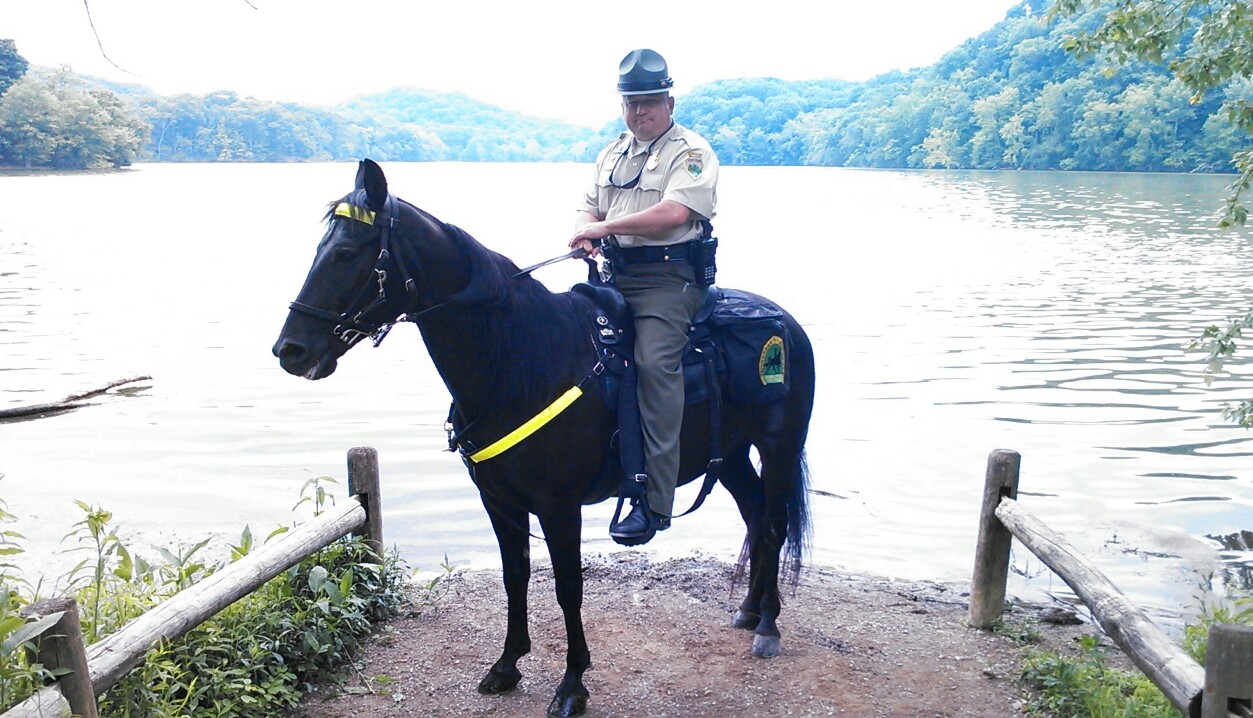 July 21, 2017
Radnor Lake State Park is one of Tennessee's most visited Parks.  Located within the City of Nashville it consists of more then  1000 acres. This park has become a mecca for birdwatchers and for wildlife observation.
For many years this Natural Area has had a serious problem with the dominance of  plants such as bush honeysuckle and privet hedge.  These aggressive plants with  origin outside of North America, tend to out compete native trees and wildflowers.  This results in less then ideal wildlife habitat.
We sit down with  Park Manager Steve Ward, and learn about their ongoing effort to remove Invasive Exotic Plants from this State Natural Area.
Over the past 15 years Park Staff, together with an army of volunteers, have made remarkable  progress in Invasive Plant Removal.  The hard work is showing dividends  in the reemergence of native wild flowers and in the diversity of wildlife.
About Mark
Mark Thomas Fraley is a lawyer (now retired) in Nashville, Tennessee (USA). Prior to starting law practice in 1987, Mark was active in the field of Parks and Recreation. He was the first Parks and Recreation Director for the cities of Gatlinburg and Sevierville Tennessee. He was the founding program administrator for the Parks and Recreation Technical Advisory Service (PARTAS) and served as Assistant Commissioner of Conservation and Director or Parks and Recreation for the State of Tennessee.
Education
University of Cincinnati, 1974, Bachelor of Arts (Philosophy)
Nashville School of Law, 1983, Doctor of Jurisprudence
Licensure
License to Practice Law, Tennessee Supreme Court (1983) BPR# 10448
Admitted to Practice, U.S. Court for the Middle District of Tennessee (1987)
Admitted to Practice, U.S. Sixth Circuit Court of Appeals, (1994)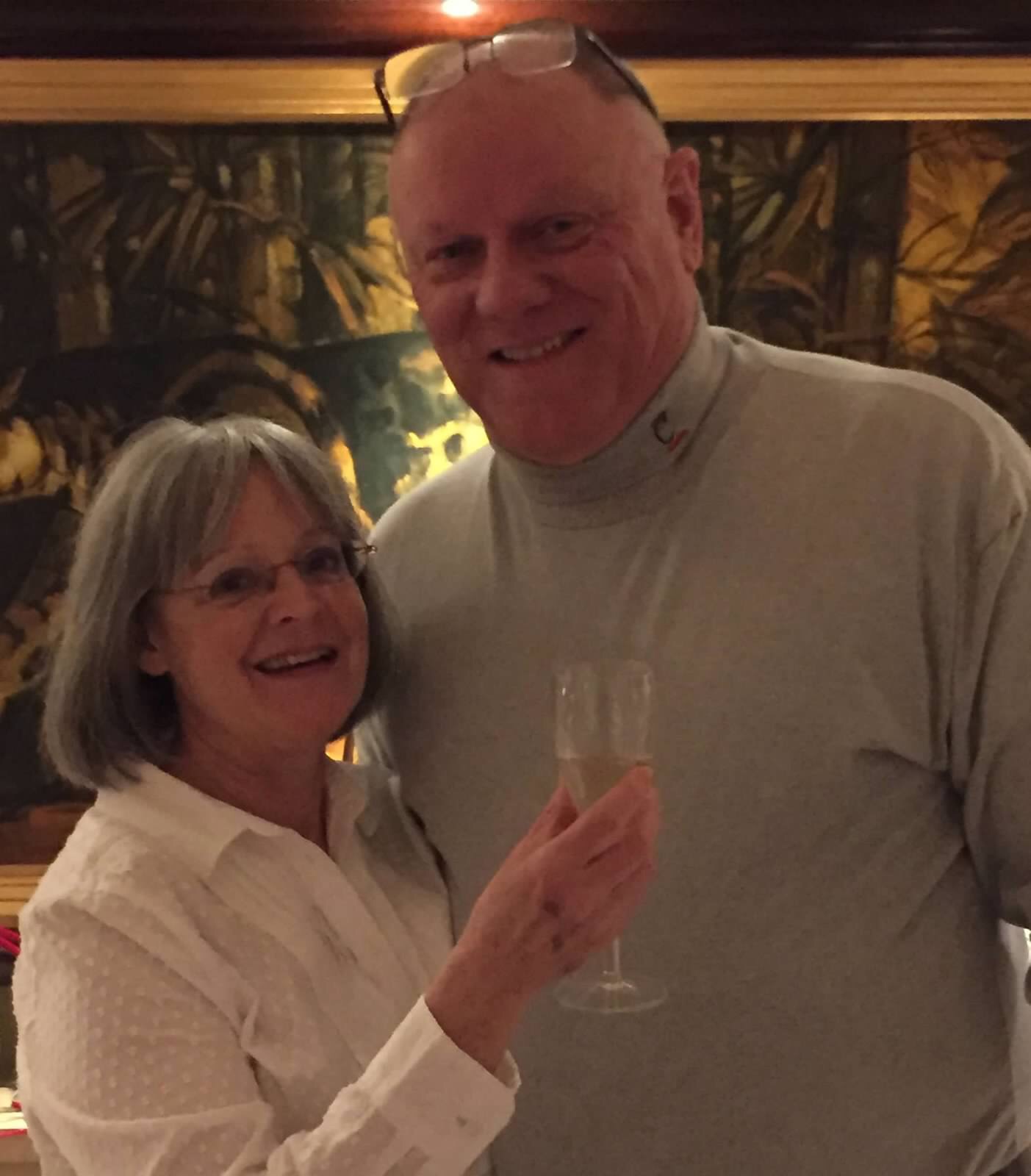 contact mark
Send Mark a message.