Podcasts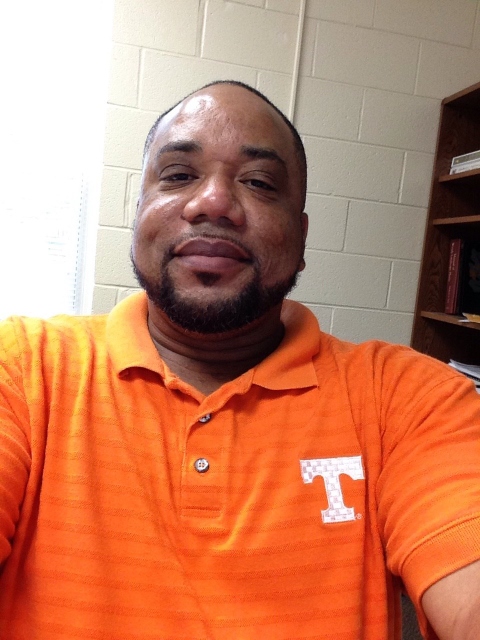 August 31, 2017
Tennessee is becoming more urbanized.  As we grow in population density there is an increased need to take care to manage our natural environment, for our own health and the heath of wildlife.  We would all agree that a town without trees would be a rather bleak place to  live.  Trees in an urban environment will not manage themselves.  Cities and towns must take the initiative to be sure that urban trees are in adequate  supply and of the appropriate type to provide such benefits as  shade, storm water and air pollution control.  Tennessee State Division of Forestry  has a Urban Forestry Program which exists to assist towns and cities with this effort.   Mark visits with  Brian Rucker,  Tennessee Urban Forester to learn about their activities.
About Mark
Mark Thomas Fraley is a lawyer (now retired) in Nashville, Tennessee (USA). Prior to starting law practice in 1987, Mark was active in the field of Parks and Recreation. He was the first Parks and Recreation Director for the cities of Gatlinburg and Sevierville Tennessee. He was the founding program administrator for the Parks and Recreation Technical Advisory Service (PARTAS) and served as Assistant Commissioner of Conservation and Director or Parks and Recreation for the State of Tennessee.
Education
University of Cincinnati, 1974, Bachelor of Arts (Philosophy)
Nashville School of Law, 1983, Doctor of Jurisprudence
Licensure
License to Practice Law, Tennessee Supreme Court (1983) BPR# 10448
Admitted to Practice, U.S. Court for the Middle District of Tennessee (1987)
Admitted to Practice, U.S. Sixth Circuit Court of Appeals, (1994)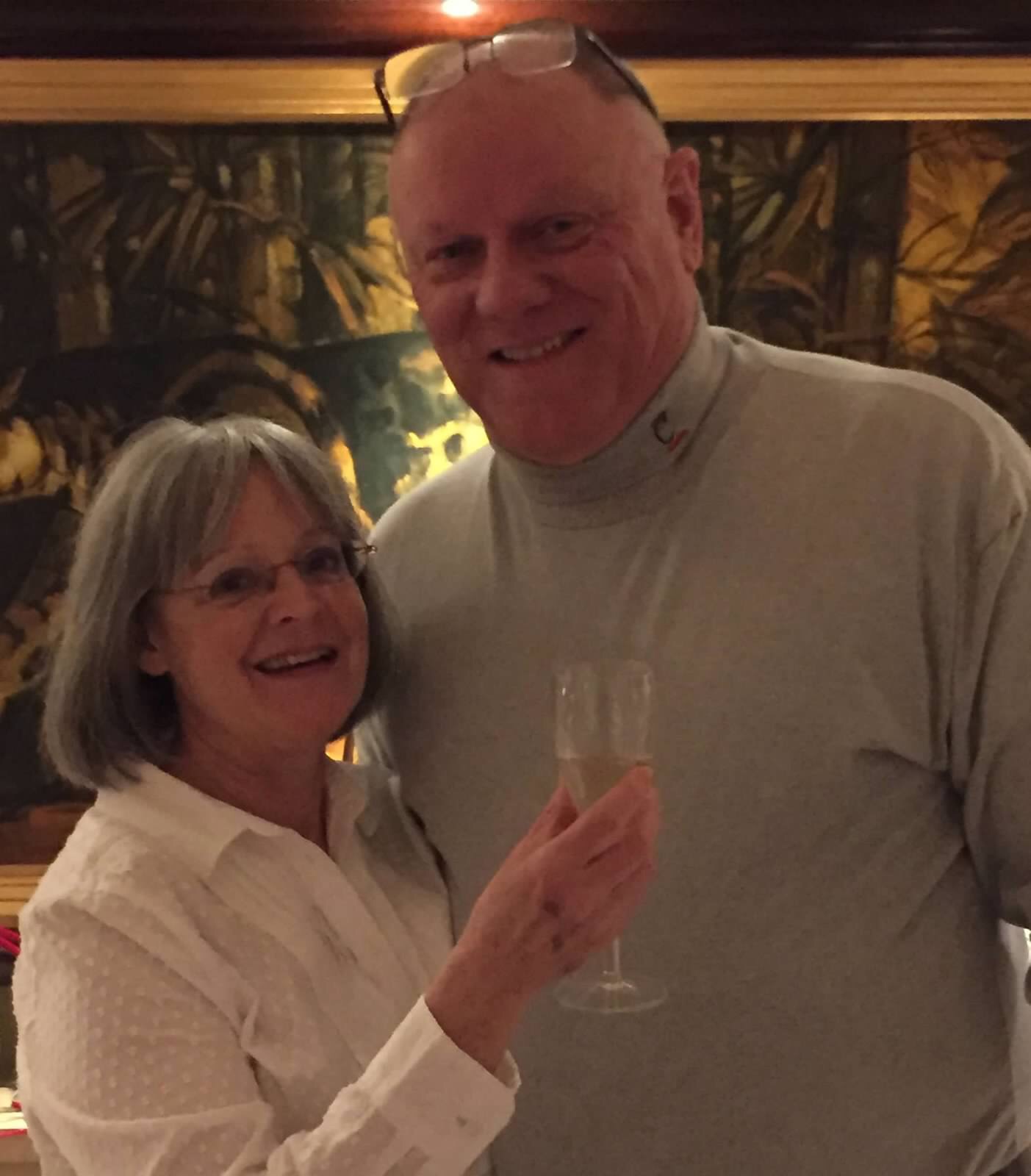 contact mark
Send Mark a message.