Podcasts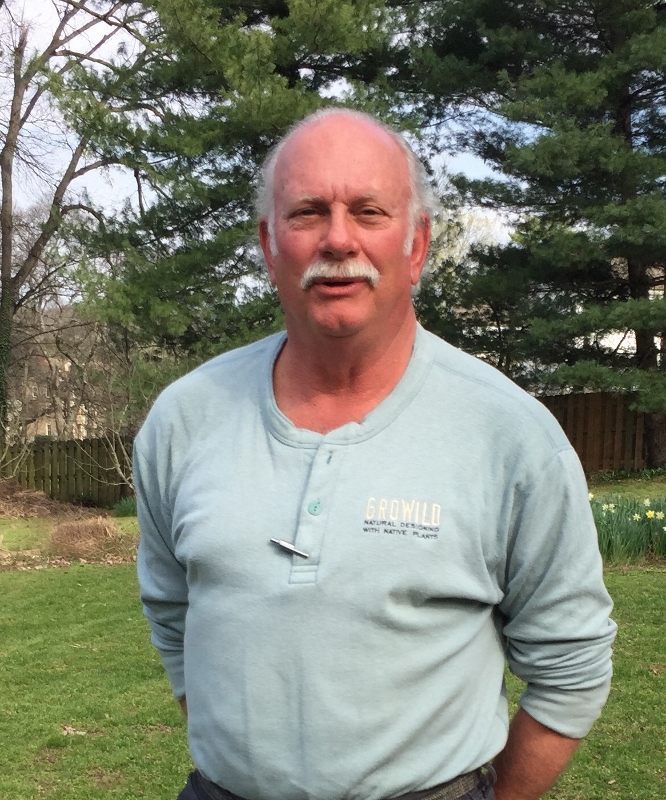 March 18, 2018
Tennessee is just finishing Invasive Plant Awareness Week. Many of  our State Parks have conducted a Weed Wrangle (TM). This is an opportunity for Volunteers to come together and assist the Parks in removal of bush honeysuckle ,privet and other invasives which threaten natural landscapes.  Today's podcast brings the focus of attention to identification of trees, shrubs and vines , considered to  be invasive, which are all too common in our city neighborhoods.  Eliminating invasive exotics  and going with native plants can make our city landscapes more conducive to wildlife such as songbird, pollinators and butterflies.
 Our guest is Mike Berkley.   Mike is one of Americas foremost experts on landscaping with native plants.  He appears today courtesy of the Tennessee Invasive Plant Council.
About Mark
Mark Thomas Fraley is a lawyer (now retired) in Nashville, Tennessee (USA). Prior to starting law practice in 1987, Mark was active in the field of Parks and Recreation. He was the first Parks and Recreation Director for the cities of Gatlinburg and Sevierville Tennessee. He was the founding program administrator for the Parks and Recreation Technical Advisory Service (PARTAS) and served as Assistant Commissioner of Conservation and Director or Parks and Recreation for the State of Tennessee.
Education
University of Cincinnati, 1974, Bachelor of Arts (Philosophy)
Nashville School of Law, 1983, Doctor of Jurisprudence
Licensure
License to Practice Law, Tennessee Supreme Court (1983) BPR# 10448
Admitted to Practice, U.S. Court for the Middle District of Tennessee (1987)
Admitted to Practice, U.S. Sixth Circuit Court of Appeals, (1994)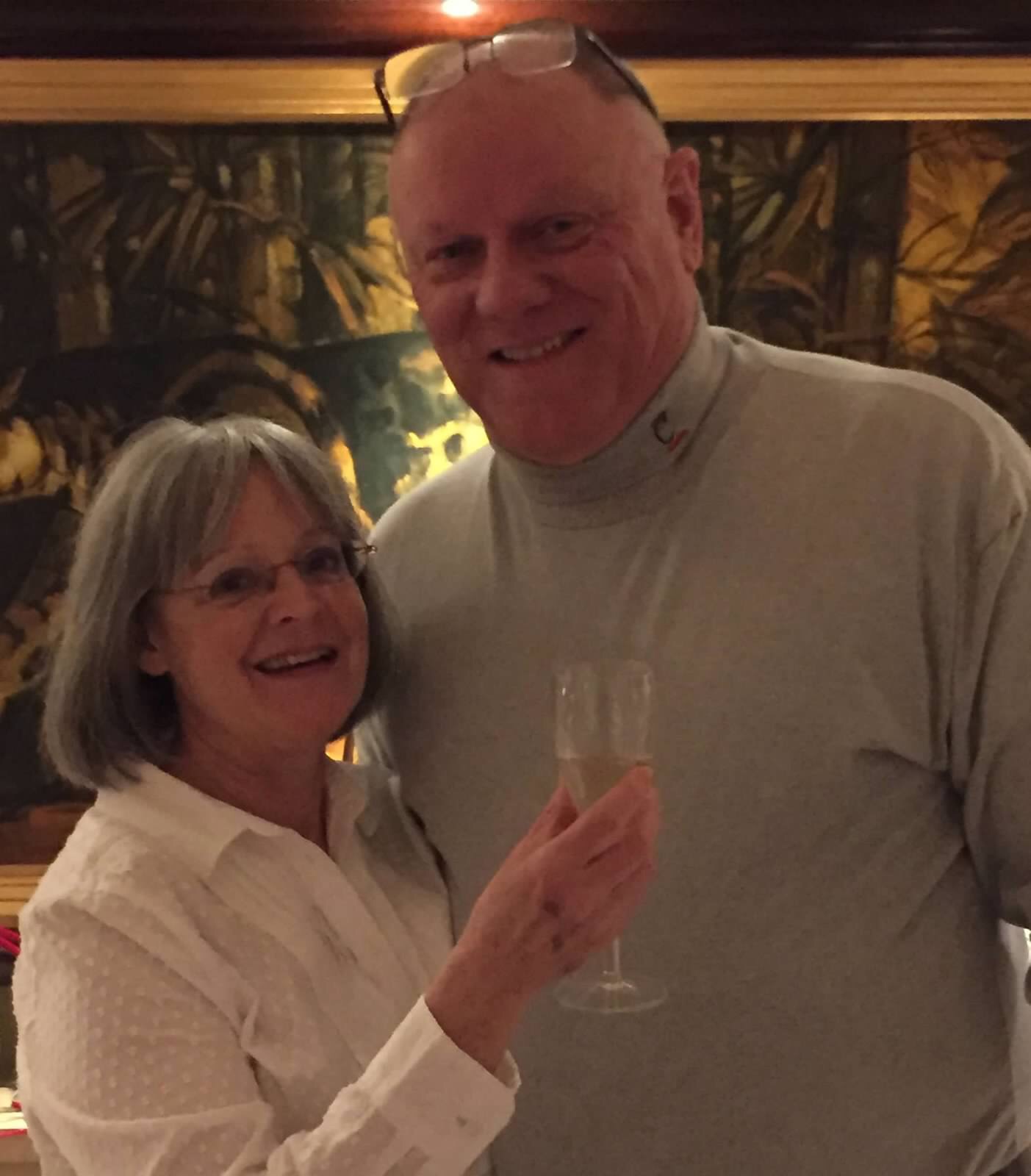 contact mark
Send Mark a message.