Podcasts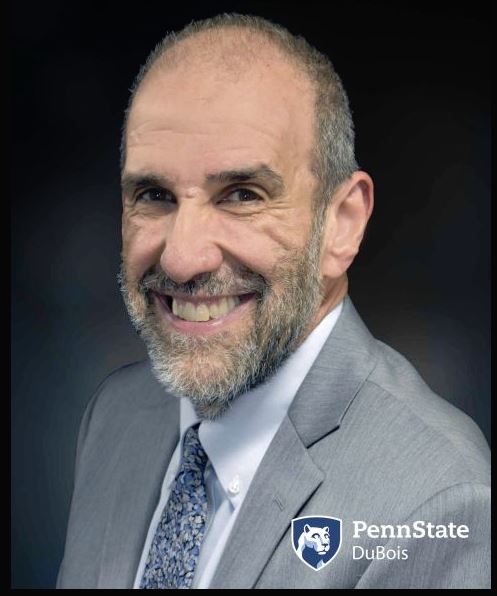 May 9, 2019
Over the past 12 years our guest today, Dr Robert Loeb,  has been conducting research at Nashville's Radnor Lake State Park (State Natural Area).  His ongoing research and observations have provided park management with science based answers to resource management questions.  Assuring that best practices are used in park management.  The Park has seen a revitalization in native plant communities as a result of exotic plant removal projects.  Also, there has been a new focus on the fragile ridgetop forest communities and on native grass species in the Park.
Dr Loeb is a Professor at Penn State University, DuBois campus.
About Mark
Mark Thomas Fraley is a lawyer (now retired) in Nashville, Tennessee (USA). Prior to starting law practice in 1987, Mark was active in the field of Parks and Recreation. He was the first Parks and Recreation Director for the cities of Gatlinburg and Sevierville Tennessee. He was the founding program administrator for the Parks and Recreation Technical Advisory Service (PARTAS) and served as Assistant Commissioner of Conservation and Director or Parks and Recreation for the State of Tennessee.
Education
University of Cincinnati, 1974, Bachelor of Arts (Philosophy)
Nashville School of Law, 1983, Doctor of Jurisprudence
Licensure
License to Practice Law, Tennessee Supreme Court (1983) BPR# 10448
Admitted to Practice, U.S. Court for the Middle District of Tennessee (1987)
Admitted to Practice, U.S. Sixth Circuit Court of Appeals, (1994)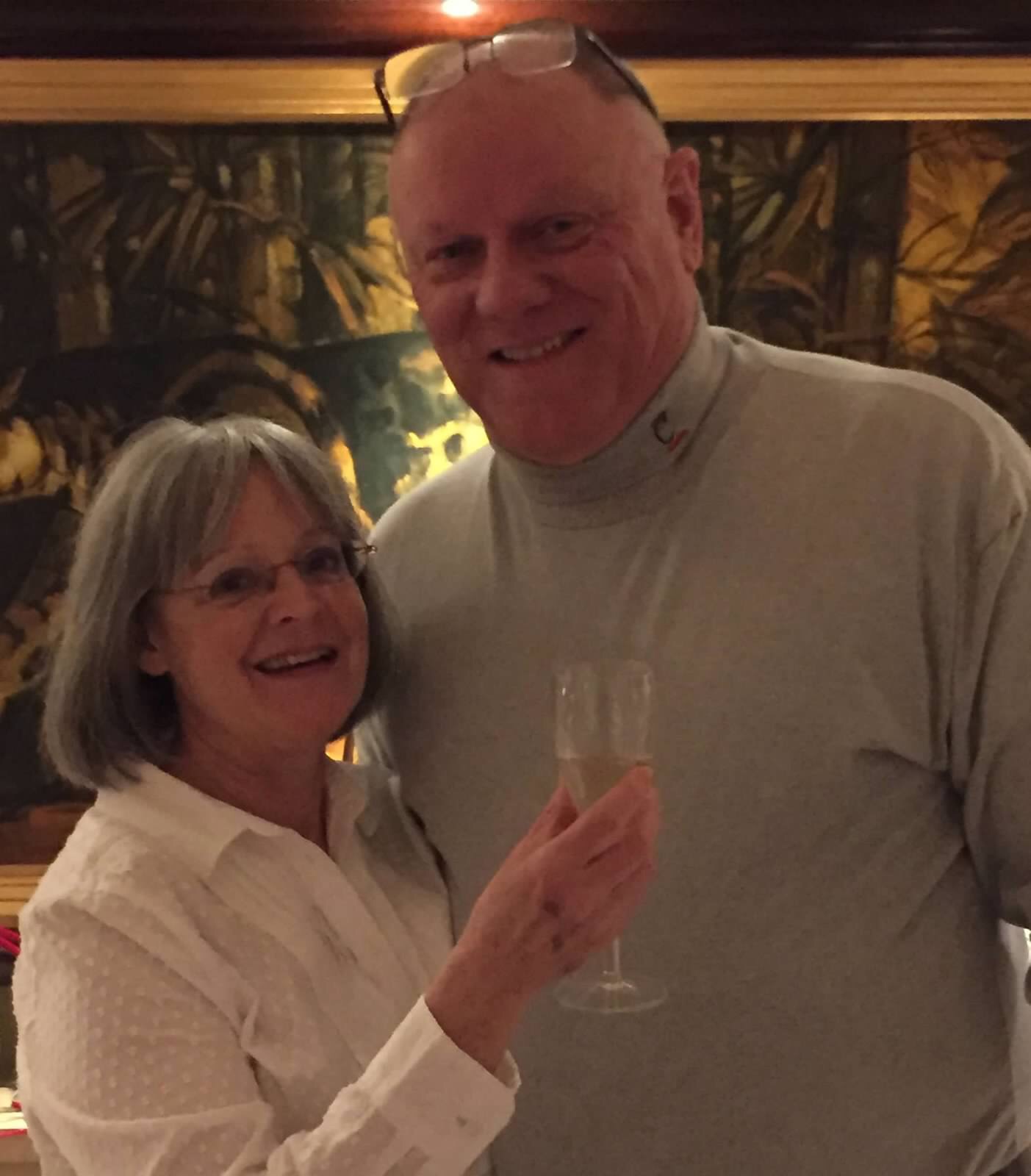 contact mark
Send Mark a message.