Podcasts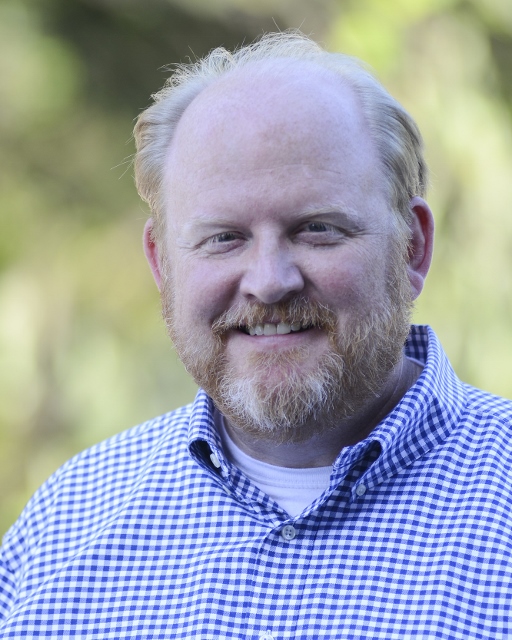 July 10, 2018
For many years the Tennessee Wildlife Federation has been among the leading organizations advocating for Wildlife and the Environment at the Tennessee General Assembly and  in State Administrative Agencies.  The Federation  has been recognized as one of the top organizations nation wide.
And there are important issues: Degradation of habitat,   Invasive Exotic Plants and Animals,  Mining, Agriculture  and Forestry Management  to name a few.
Mark sits down with Mike Butler, Chief Executive  Officer of The Federation   and we have a wide ranging discussion of issues faced by those concerned with the status of Wildlife,   Wild Lands and Streams.
About Mark
Mark Thomas Fraley is a lawyer (now retired) in Nashville, Tennessee (USA). Prior to starting law practice in 1987, Mark was active in the field of Parks and Recreation. He was the first Parks and Recreation Director for the cities of Gatlinburg and Sevierville Tennessee. He was the founding program administrator for the Parks and Recreation Technical Advisory Service (PARTAS) and served as Assistant Commissioner of Conservation and Director or Parks and Recreation for the State of Tennessee.
Education
University of Cincinnati, 1974, Bachelor of Arts (Philosophy)
Nashville School of Law, 1983, Doctor of Jurisprudence
Licensure
License to Practice Law, Tennessee Supreme Court (1983) BPR# 10448
Admitted to Practice, U.S. Court for the Middle District of Tennessee (1987)
Admitted to Practice, U.S. Sixth Circuit Court of Appeals, (1994)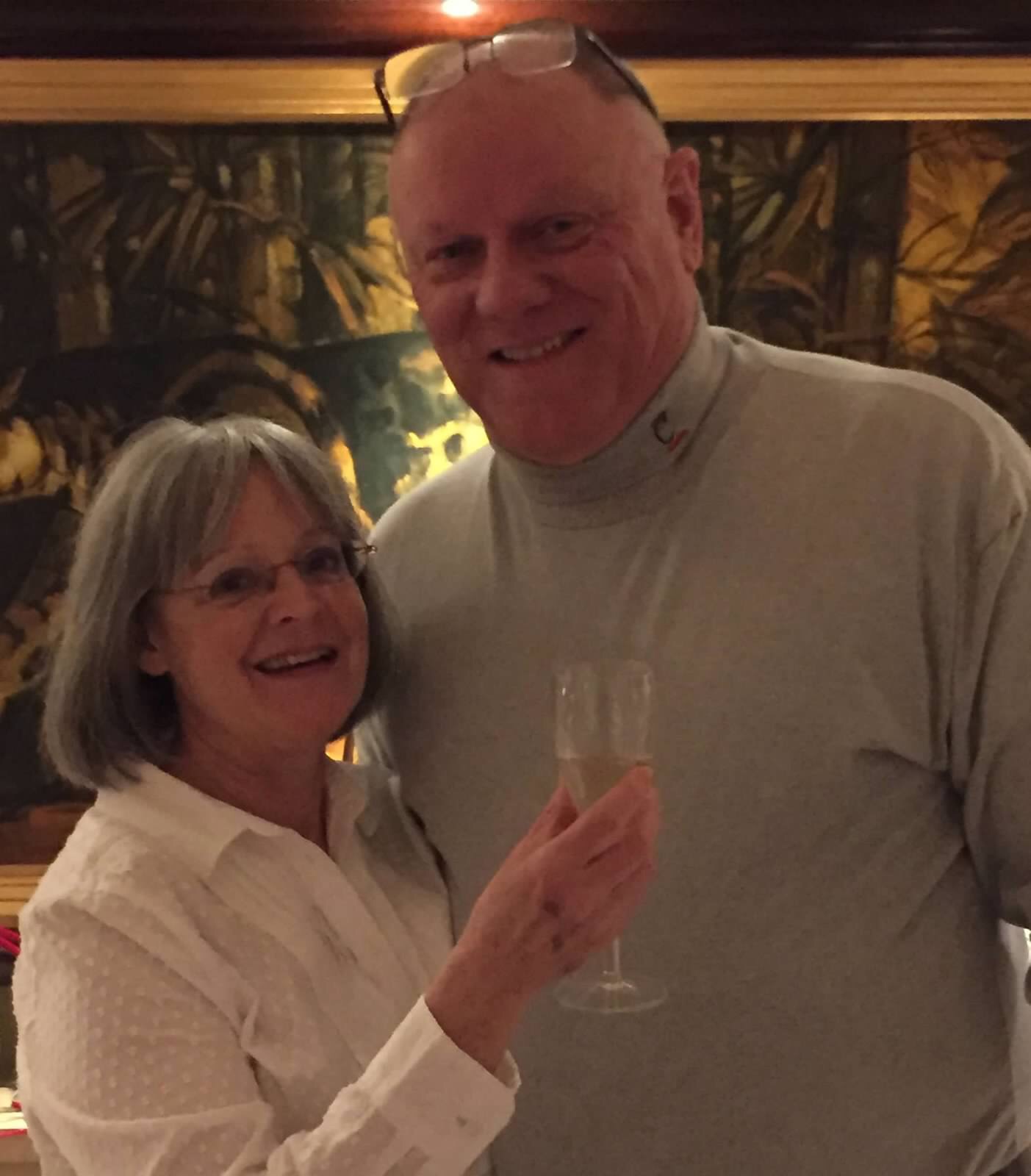 contact mark
Send Mark a message.