Podcasts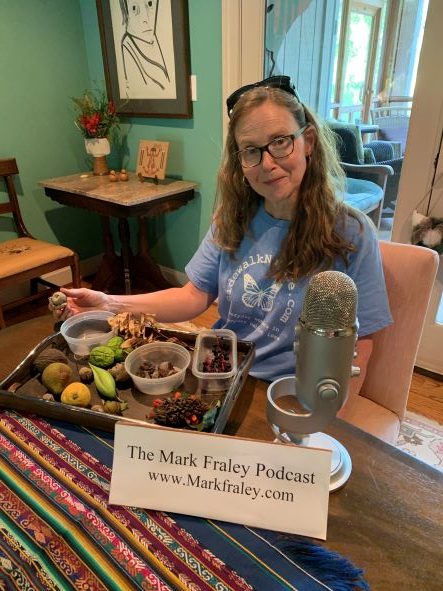 September 21, 2022
One does not need a park, forest or natural area to observe and learn about nature.  Even in our urban neighborhoods, there are important and interesting things to be noticed and to learn about, if we are aware.
Our guest today, Joanna Brichetto has created a blog which can be found at Sidewalknature.com.  Her focus is to bring to her audience, observations about the simple and complex things that can be seen as we explore our own neighborhoods.
We talk about the process of learning about nature and also about how homeowners can work to enhance the quality of their home environments so as to attract desirable wildlife such as butterfly's and birds.
Get the Latest from the Mark Fraley Podcast!
Fill in the form now to recieve the latest news, updates and information from Mark about the Podcast and his guests.
About Mark
Mark Thomas Fraley is a lawyer (now retired) in Nashville, Tennessee (USA). Prior to starting law practice in 1987, Mark was active in the field of Parks and Recreation. He was the first Parks and Recreation Director for the cities of Gatlinburg and Sevierville Tennessee. He was the founding program administrator for the Parks and Recreation Technical Advisory Service (PARTAS) and served as Assistant Commissioner of Conservation and Director or Parks and Recreation for the State of Tennessee.
Mark practiced law in Nashville Tennessee from 1987 until retirement in 2017.  He had a general practice with an emphasis on Social Security Disability claims.  He was a faculty member of the Nashville School of Law ( 1997-2009) teaching the course on Social Security Law.
Education
University of Cincinnati, 1974, Bachelor of Arts (Philosophy)
Nashville School of Law, 1983, Doctor of Jurisprudence
Licensure
License to Practice Law, Tennessee Supreme Court (1983) BPR# 10448
Admitted to Practice, U.S. Court for the Middle District of Tennessee (1987)
Admitted to Practice, U.S. Sixth Circuit Court of Appeals, (1994)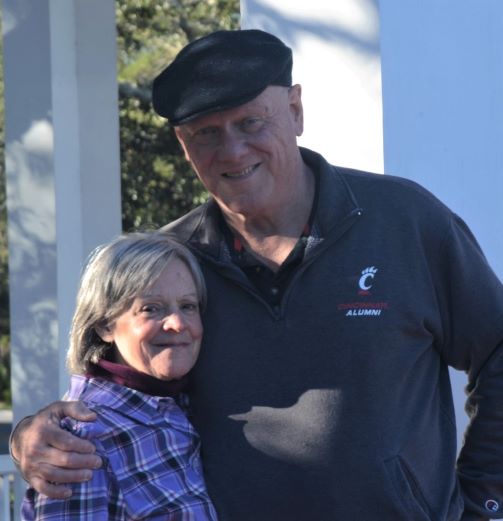 contact mark
Send Mark a message.