Podcasts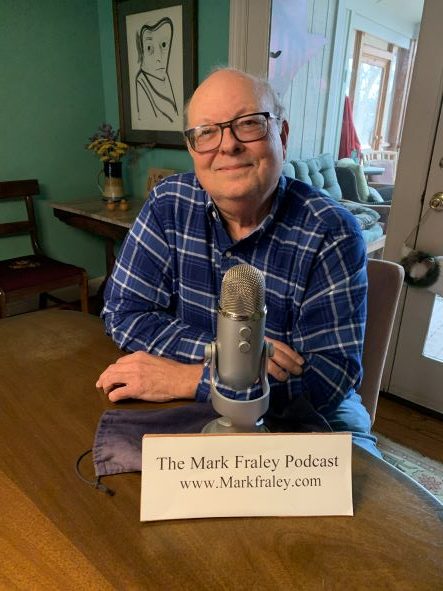 January 26, 2023
A quiet revolution has taken place of the past 40 years within the Tennessee State Parks. This revolution has to do with recognition that interpretive and recreation programing is an essential element of what the parks provide to citizens.  No longer is it just the occasional event or campfire program.  Today programing in the parks is uppermost in the minds of park managers.  What can we  to enhance the experience of the park visitor?
At the forefront of this revolution is our guest today Charlie Tate.  For many years the Chief of the Recreation Services Division.  Through his quiet leadership, Tennessee has developed a deserved reputation of excellence in parks programing.
Charlie  has also made a major contribution to the manner in which Tennessee State Parks manages its natural and cultural resources.  More then ever before the park system is working to identify and preserve the elements of the parks the warrant special protection.
Charlie received the prestigious Fellow Award from the Tennessee Parks and Recreation Association in 1998.
Get the Latest from the Mark Fraley Podcast!
Fill in the form now to recieve the latest news, updates and information from Mark about the Podcast and his guests.
About Mark
Mark Thomas Fraley is a lawyer (now retired) in Nashville, Tennessee (USA). Prior to starting law practice in 1987, Mark was active in the field of Parks and Recreation. He was the first Parks and Recreation Director for the cities of Gatlinburg and Sevierville Tennessee. He was the founding program administrator for the Parks and Recreation Technical Advisory Service (PARTAS) and served as Assistant Commissioner of Conservation and Director or Parks and Recreation for the State of Tennessee.
Mark practiced law in Nashville Tennessee from 1987 until retirement in 2017.  He had a general practice with an emphasis on Social Security Disability claims.  He was a faculty member of the Nashville School of Law ( 1997-2009) teaching the course on Social Security Law.
Education
University of Cincinnati, 1974, Bachelor of Arts (Philosophy)
Nashville School of Law, 1983, Doctor of Jurisprudence
Licensure
License to Practice Law, Tennessee Supreme Court (1983) BPR# 10448
Admitted to Practice, U.S. Court for the Middle District of Tennessee (1987)
Admitted to Practice, U.S. Sixth Circuit Court of Appeals, (1994)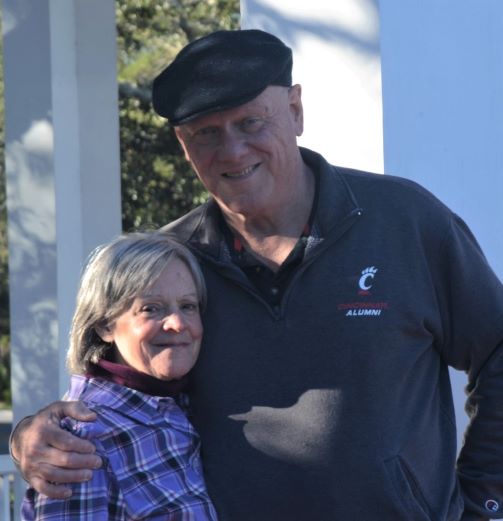 contact mark
Send Mark a message.