Podcasts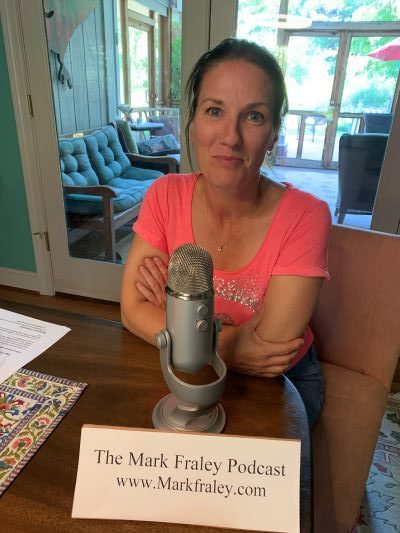 September 1, 2023
It  has now become commonplace to hear scientists  express concern for loss of habitat for wildlife.  This is true across the broad spectrum of plants and animals.  Much attention has been placed upon the decrease in population  of important pollinator species such as bees, butterflies and moths.  This loss  has been caused by many factors such as the widespread use of insecticide, but also by the loss of host plant  species upon which these pollinators rely for food and reproduction.
Our guest today, Monika Pretz, PhD is now leading a program for the Tennessee Environmental Council called "Generate Some Buzz".  This program  is aimed at educating the general public about the important role which pollinators play in the environment and about the  mitigation of  pollinator loss through   the establishment of   wildflower gardens filled with the native plants upon which these insects rely .
Get the Latest from the Mark Fraley Podcast!
Fill in the form now to recieve the latest news, updates and information from Mark about the Podcast and his guests.
About Mark
Mark Thomas Fraley is a lawyer (now retired) in Nashville, Tennessee (USA). Prior to starting law practice in 1987, Mark was active in the field of Parks and Recreation. He was the first Parks and Recreation Director for the cities of Gatlinburg and Sevierville Tennessee. He was the founding program administrator for the Parks and Recreation Technical Advisory Service (PARTAS) and served as Assistant Commissioner of Conservation and Director or Parks and Recreation for the State of Tennessee.
Mark practiced law in Nashville Tennessee from 1987 until retirement in 2017.  He had a general practice with an emphasis on Social Security Disability claims.  He was a faculty member of the Nashville School of Law ( 1997-2009) teaching the course on Social Security Law.
Education
University of Cincinnati, 1974, Bachelor of Arts (Philosophy)
Nashville School of Law, 1983, Doctor of Jurisprudence
Licensure
License to Practice Law, Tennessee Supreme Court (1983) BPR# 10448
Admitted to Practice, U.S. Court for the Middle District of Tennessee (1987)
Admitted to Practice, U.S. Sixth Circuit Court of Appeals, (1994)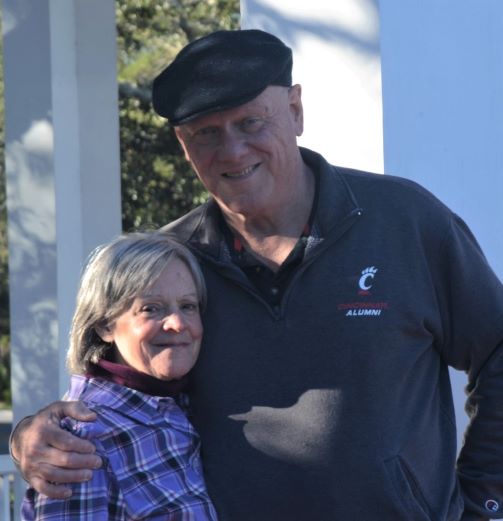 contact mark
Send Mark a message.