Podcasts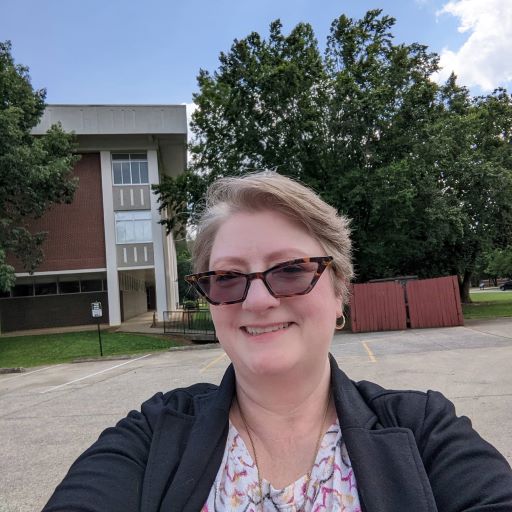 July 16, 2021
The management and interpretation of important cultural heritage sites presents unique challenges to park managers.   In the case of Red Clay State Historic Park, the events which are the reason for the lands significance took place almost 200  years ago.  And, so, managers must rely on historians to provide  trustworthy information with which to develop the parks storyline and interpretive approach.
Our guest, Dr Danielle Shelton has just completed her PhD in Public History at Middle Tennessee State University.  Her doctoral work focused on the Cherokee Nation and specifically on the Red Clay Park,  being the last Council grounds before their removal to Oklahoma .  She has developed important new information about the events at Red Clay and about the site itself.
Get the Latest from the Mark Fraley Podcast!
Fill in the form now to recieve the latest news, updates and information from Mark about the Podcast and his guests.
About Mark
Mark Thomas Fraley is a lawyer (now retired) in Nashville, Tennessee (USA). Prior to starting law practice in 1987, Mark was active in the field of Parks and Recreation. He was the first Parks and Recreation Director for the cities of Gatlinburg and Sevierville Tennessee. He was the founding program administrator for the Parks and Recreation Technical Advisory Service (PARTAS) and served as Assistant Commissioner of Conservation and Director or Parks and Recreation for the State of Tennessee.
Education
University of Cincinnati, 1974, Bachelor of Arts (Philosophy)
Nashville School of Law, 1983, Doctor of Jurisprudence
Licensure
License to Practice Law, Tennessee Supreme Court (1983) BPR# 10448
Admitted to Practice, U.S. Court for the Middle District of Tennessee (1987)
Admitted to Practice, U.S. Sixth Circuit Court of Appeals, (1994)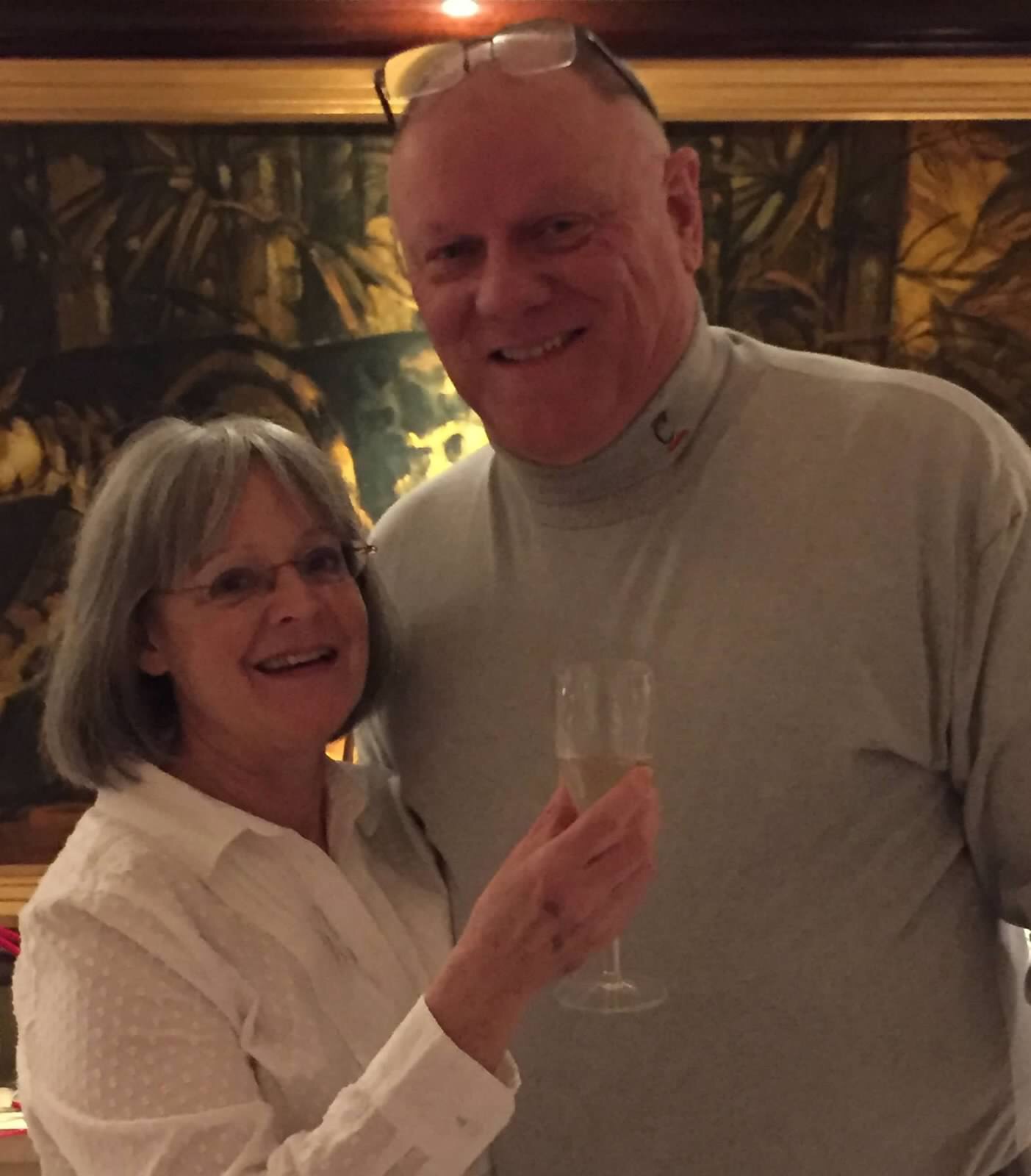 contact mark
Send Mark a message.