Podcasts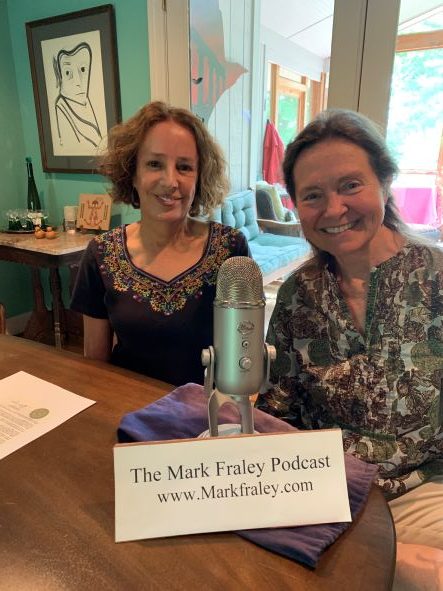 May 19, 2022
An energetic group of bird enthusiasts here in Nashville have begun a new organization  to be known as BirdSafe Nashville.  The group is all about reducing the many threats to bird safety imposed by our human activities.
Their first project is called Lights Out Nashville.  As migratory birds fly at night, it has been demonstrated that city lights often cause the birds to be disoriented and to collide with buildings and other structures.  Lights out Nashville aims to encourage  homeowners and business owners to turn off or turn down the lights during this migratory season.
Get the Latest from the Mark Fraley Podcast!
Fill in the form now to recieve the latest news, updates and information from Mark about the Podcast and his guests.
About Mark
Mark Thomas Fraley is a lawyer (now retired) in Nashville, Tennessee (USA). Prior to starting law practice in 1987, Mark was active in the field of Parks and Recreation. He was the first Parks and Recreation Director for the cities of Gatlinburg and Sevierville Tennessee. He was the founding program administrator for the Parks and Recreation Technical Advisory Service (PARTAS) and served as Assistant Commissioner of Conservation and Director or Parks and Recreation for the State of Tennessee.
Education
University of Cincinnati, 1974, Bachelor of Arts (Philosophy)
Nashville School of Law, 1983, Doctor of Jurisprudence
Licensure
License to Practice Law, Tennessee Supreme Court (1983) BPR# 10448
Admitted to Practice, U.S. Court for the Middle District of Tennessee (1987)
Admitted to Practice, U.S. Sixth Circuit Court of Appeals, (1994)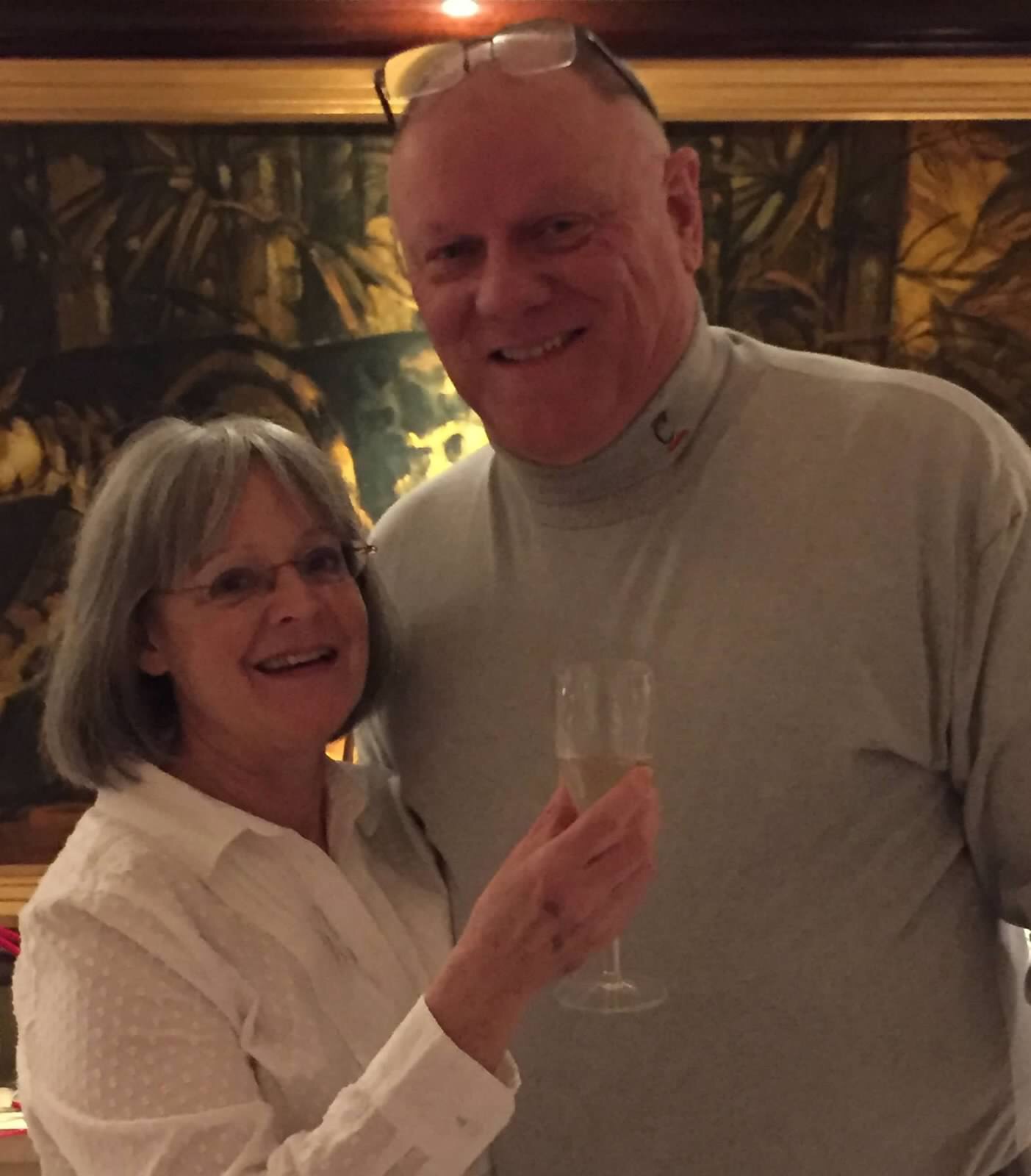 contact mark
Send Mark a message.