Podcasts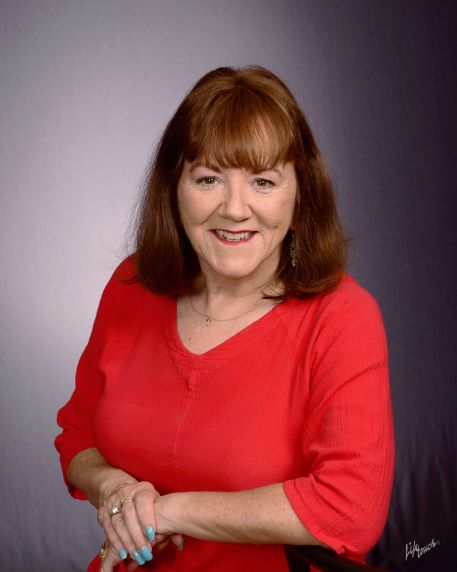 December 10, 2021
Our guest today, Kitty Frazier, has truly been a pioneer in the field of Parks and Recreation Administration here in Tennessee.  Kitty served as the first Parks and Recreation Director for historic Jonesborough before moving to her current post in Kingsport. She was the first women to hold a municipal directors position in Tennessee.
Kitty and her department in Kingsport have won numerous awards for excellence over her tenure there. She  was awarded the TRPA Fellow designation in 1993 and has recently been selected for membership in the prestigious American Academy for Parks and Recreation Administration.
We speak with Kitty about  her  career and life experiences
Get the Latest from the Mark Fraley Podcast!
Fill in the form now to recieve the latest news, updates and information from Mark about the Podcast and his guests.
About Mark
Mark Thomas Fraley is a lawyer (now retired) in Nashville, Tennessee (USA). Prior to starting law practice in 1987, Mark was active in the field of Parks and Recreation. He was the first Parks and Recreation Director for the cities of Gatlinburg and Sevierville Tennessee. He was the founding program administrator for the Parks and Recreation Technical Advisory Service (PARTAS) and served as Assistant Commissioner of Conservation and Director or Parks and Recreation for the State of Tennessee.
Education
University of Cincinnati, 1974, Bachelor of Arts (Philosophy)
Nashville School of Law, 1983, Doctor of Jurisprudence
Licensure
License to Practice Law, Tennessee Supreme Court (1983) BPR# 10448
Admitted to Practice, U.S. Court for the Middle District of Tennessee (1987)
Admitted to Practice, U.S. Sixth Circuit Court of Appeals, (1994)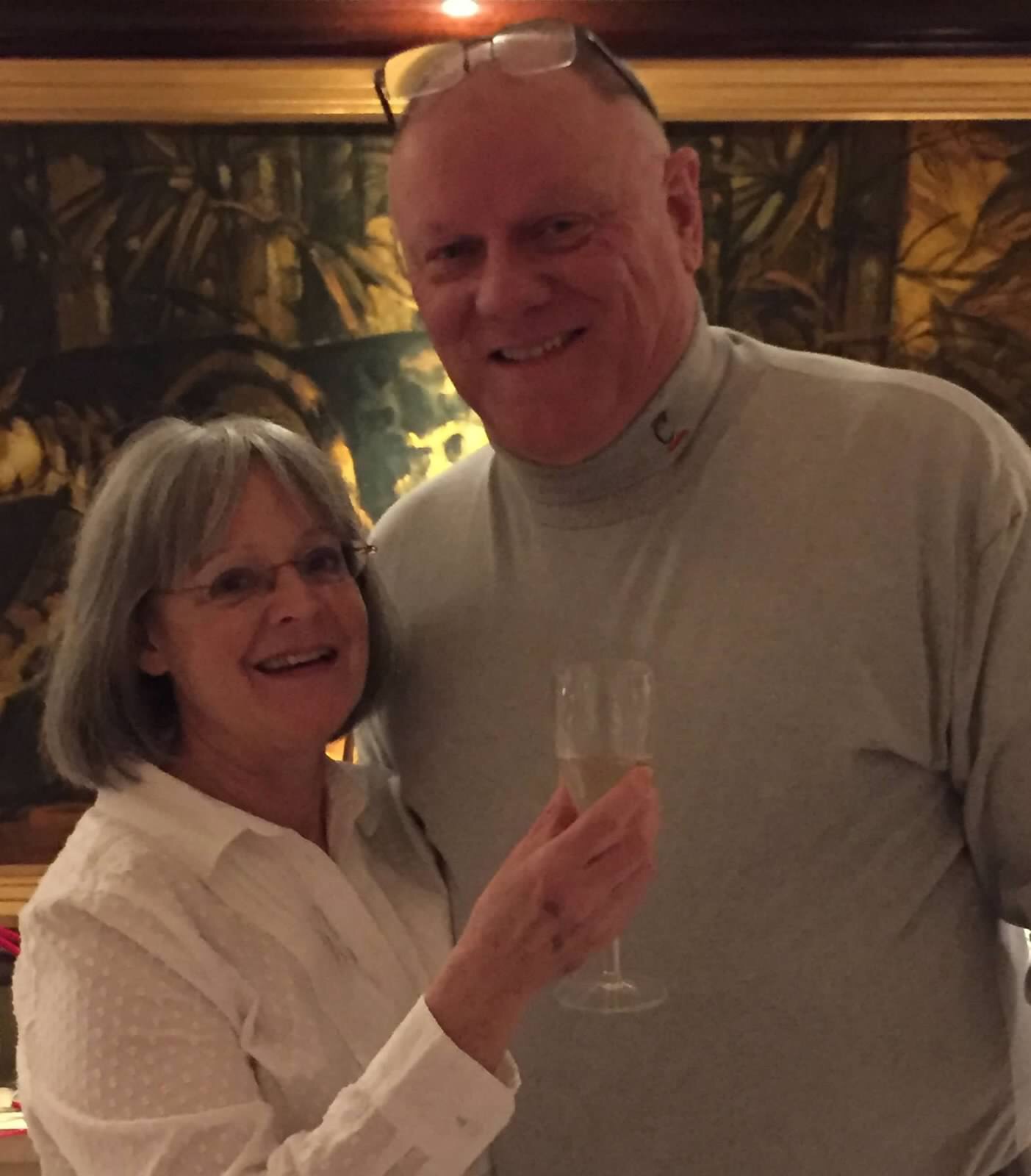 contact mark
Send Mark a message.