Podcasts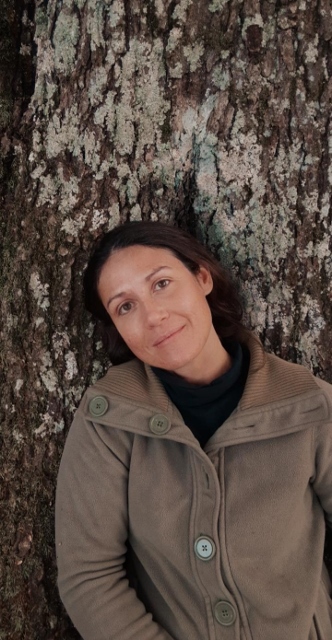 March 26, 2021
Across Tennessee citizens are working  hard to create more livable, beautiful and environmentally   sustainable spaces though aggressive  tree planting and management  efforts.
In support of these efforts  and to build on them , the Tennessee Division of Forestry has formed an alliance with the Tennessee Urban Forestry Council.  Together they have created the office of the Urban and Community Partnership Coordinator.
Today we talk with Ashley Kite-Rowland who is the first to lead this statewide office.  We talk about her diverse background and about her aspirations for this important work.   She gives us some inspirational examples of the good work being done out there.
Get the Latest from the Mark Fraley Podcast!
Fill in the form now to recieve the latest news, updates and information from Mark about the Podcast and his guests.
About Mark
Mark Thomas Fraley is a lawyer (now retired) in Nashville, Tennessee (USA). Prior to starting law practice in 1987, Mark was active in the field of Parks and Recreation. He was the first Parks and Recreation Director for the cities of Gatlinburg and Sevierville Tennessee. He was the founding program administrator for the Parks and Recreation Technical Advisory Service (PARTAS) and served as Assistant Commissioner of Conservation and Director or Parks and Recreation for the State of Tennessee.
Education
University of Cincinnati, 1974, Bachelor of Arts (Philosophy)
Nashville School of Law, 1983, Doctor of Jurisprudence
Licensure
License to Practice Law, Tennessee Supreme Court (1983) BPR# 10448
Admitted to Practice, U.S. Court for the Middle District of Tennessee (1987)
Admitted to Practice, U.S. Sixth Circuit Court of Appeals, (1994)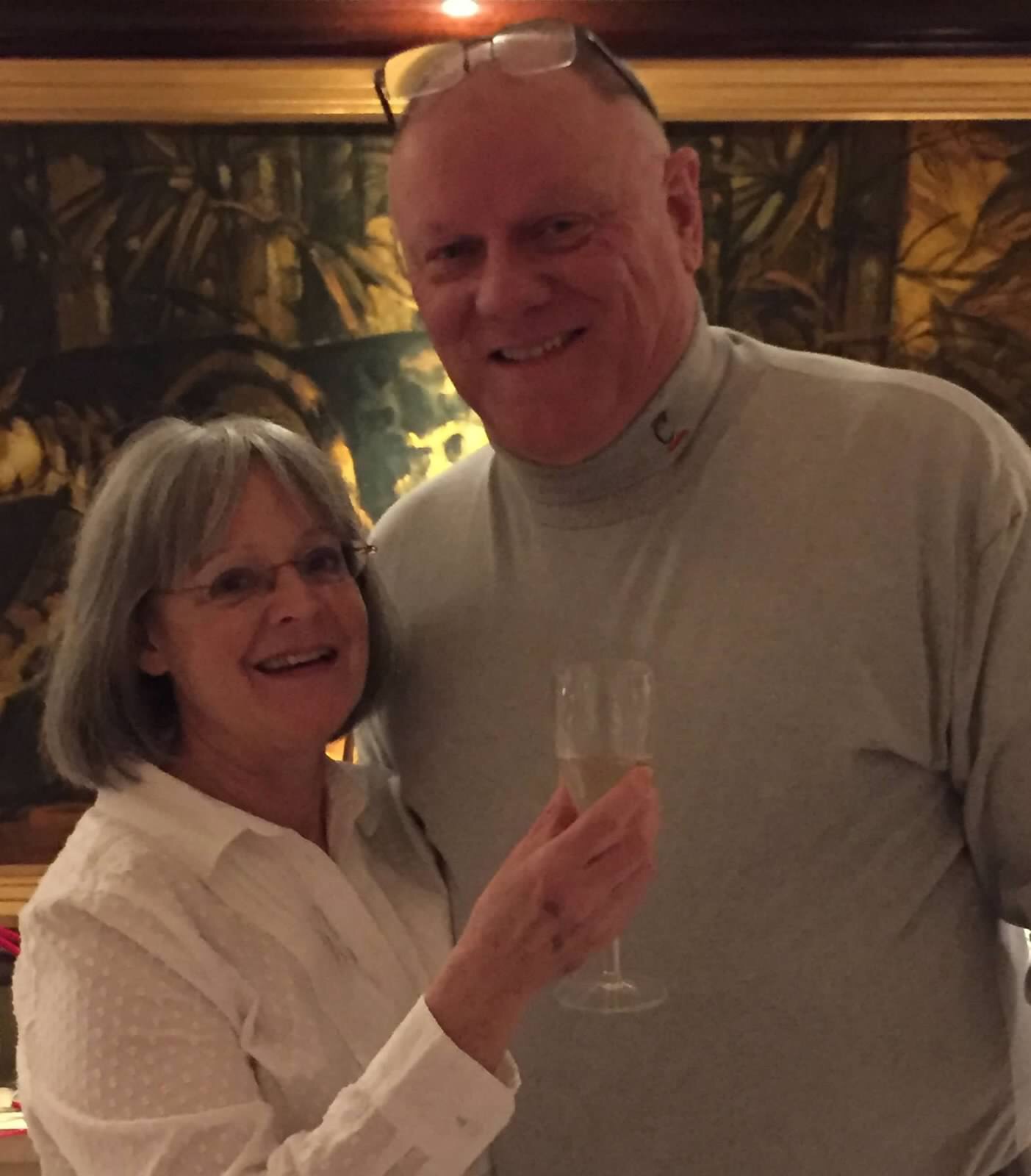 contact mark
Send Mark a message.