Podcasts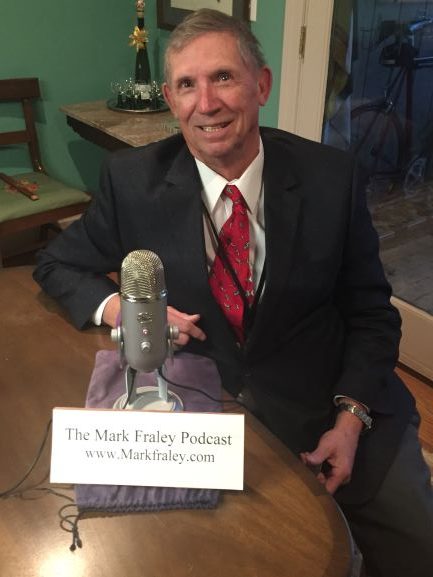 December 20, 2019
Our guest today, Gerald Parish, has had an exemplary career as a Parks and Recreation leader here in Tennessee.  Beginning his career in local government, he gained experience and insight which has served him well in his current duties in state government.  Gerald and his staff are the key link for cities and counties as far as parks and recreation services is concerned.  We talk about his  professional development and about the current status of affairs for his agency.  Of special interest is our discussion of the role his agency in playing in the Governors outreach effort to certain economically distressed counties.
About Mark
Mark Thomas Fraley is a lawyer (now retired) in Nashville, Tennessee (USA). Prior to starting law practice in 1987, Mark was active in the field of Parks and Recreation. He was the first Parks and Recreation Director for the cities of Gatlinburg and Sevierville Tennessee. He was the founding program administrator for the Parks and Recreation Technical Advisory Service (PARTAS) and served as Assistant Commissioner of Conservation and Director or Parks and Recreation for the State of Tennessee.
Education
University of Cincinnati, 1974, Bachelor of Arts (Philosophy)
Nashville School of Law, 1983, Doctor of Jurisprudence
Licensure
License to Practice Law, Tennessee Supreme Court (1983) BPR# 10448
Admitted to Practice, U.S. Court for the Middle District of Tennessee (1987)
Admitted to Practice, U.S. Sixth Circuit Court of Appeals, (1994)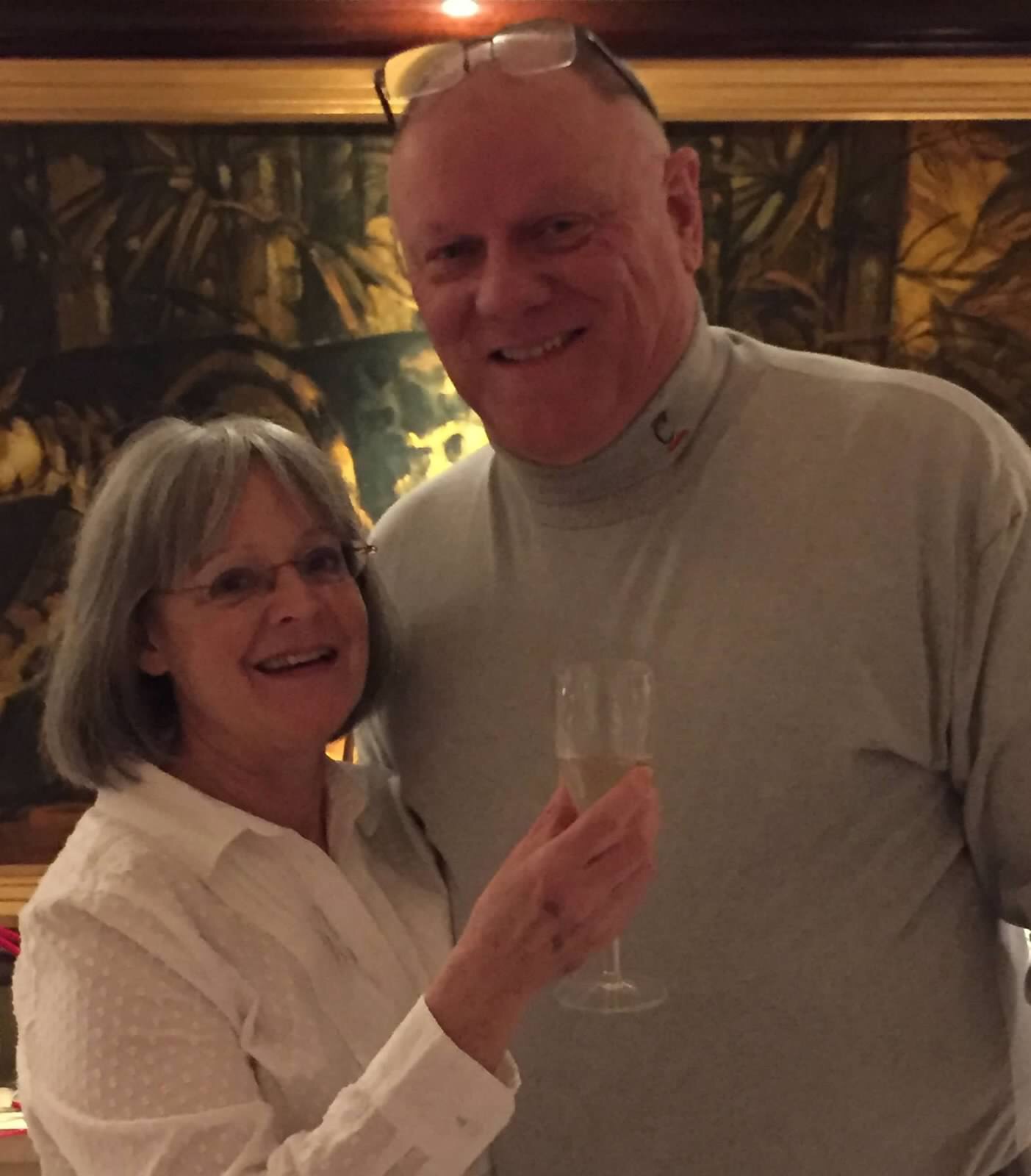 contact mark
Send Mark a message.