Podcasts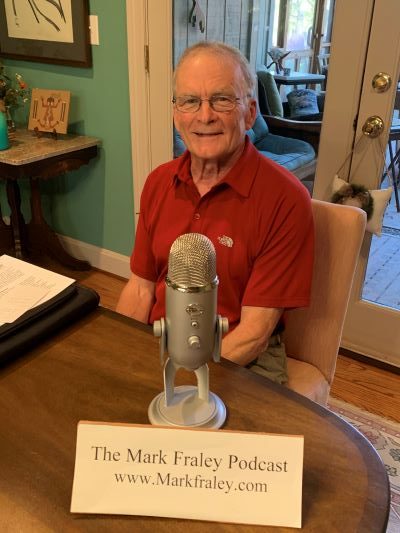 November 3, 2023
There is a growing movement of concerned citizens which is  encouraging  people and communities to be more thoughtful about how they manage their home landscapes.  Encouraging the reduction of turf grass and exotic ornamentals and encouraging the use of native plants.
The Middle Tennessee Chapter of Wild Ones is a group which has this as their mission. "Healing the earth, one yard at a time".
Today I talk with the President and one of the founders of this organization Richard Hitt.  We learn all about the organizations history along with current projects and activities.
Get the Latest from the Mark Fraley Podcast!
Fill in the form now to recieve the latest news, updates and information from Mark about the Podcast and his guests.
About Mark
Mark Thomas Fraley is a lawyer (now retired) in Nashville, Tennessee (USA). Prior to starting law practice in 1987, Mark was active in the field of Parks and Recreation. He was the first Parks and Recreation Director for the cities of Gatlinburg and Sevierville Tennessee. He was the founding program administrator for the Parks and Recreation Technical Advisory Service (PARTAS) and served as Assistant Commissioner of Conservation and Director or Parks and Recreation for the State of Tennessee.
Mark practiced law in Nashville Tennessee from 1987 until retirement in 2017.  He had a general practice with an emphasis on Social Security Disability claims.  He was a faculty member of the Nashville School of Law ( 1997-2009) teaching the course on Social Security Law.
Education
University of Cincinnati, 1974, Bachelor of Arts (Philosophy)
Nashville School of Law, 1983, Doctor of Jurisprudence
Licensure
License to Practice Law, Tennessee Supreme Court (1983) BPR# 10448
Admitted to Practice, U.S. Court for the Middle District of Tennessee (1987)
Admitted to Practice, U.S. Sixth Circuit Court of Appeals, (1994)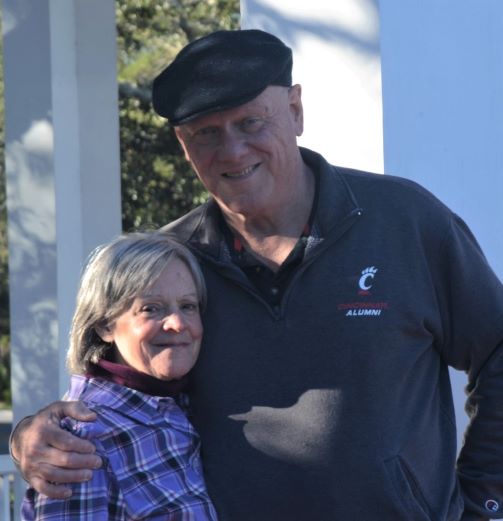 contact mark
Send Mark a message.