Podcasts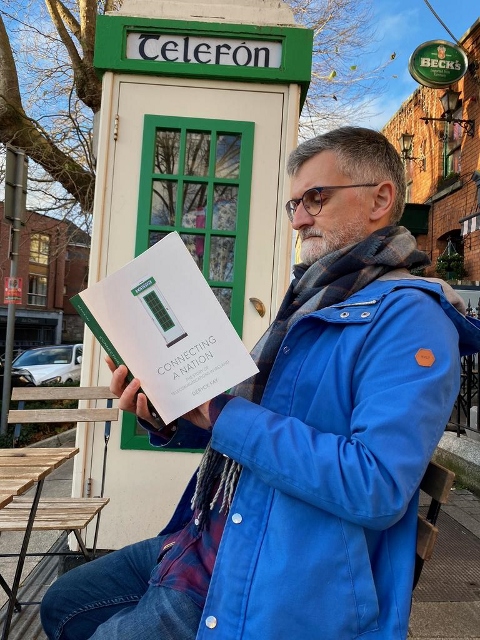 January 19, 2022
Today we chat with Deryck Fay about his new book, "Connecting A Nation, The Story of Telecommunications In Ireland".
Many American citizens are proud of their Irish connections.
Ireland has figured prominently in the history of world telecom, with the first transatlantic cables emanating from Valencia Island in County Kerry. And, Telecom in Ireland has had a strong association with Irish social and economic progress . This book traces the history of telecom from telegraph, to telephone and straight through to television and to the internet and wireless services of today.  Deryck is quite artful in providing the factual historical timeline for each new technology and also the social and political situation which stalled and later accelerated economic growth on the island.
Get the Latest from the Mark Fraley Podcast!
Fill in the form now to recieve the latest news, updates and information from Mark about the Podcast and his guests.
About Mark
Mark Thomas Fraley is a lawyer (now retired) in Nashville, Tennessee (USA). Prior to starting law practice in 1987, Mark was active in the field of Parks and Recreation. He was the first Parks and Recreation Director for the cities of Gatlinburg and Sevierville Tennessee. He was the founding program administrator for the Parks and Recreation Technical Advisory Service (PARTAS) and served as Assistant Commissioner of Conservation and Director or Parks and Recreation for the State of Tennessee.
Education
University of Cincinnati, 1974, Bachelor of Arts (Philosophy)
Nashville School of Law, 1983, Doctor of Jurisprudence
Licensure
License to Practice Law, Tennessee Supreme Court (1983) BPR# 10448
Admitted to Practice, U.S. Court for the Middle District of Tennessee (1987)
Admitted to Practice, U.S. Sixth Circuit Court of Appeals, (1994)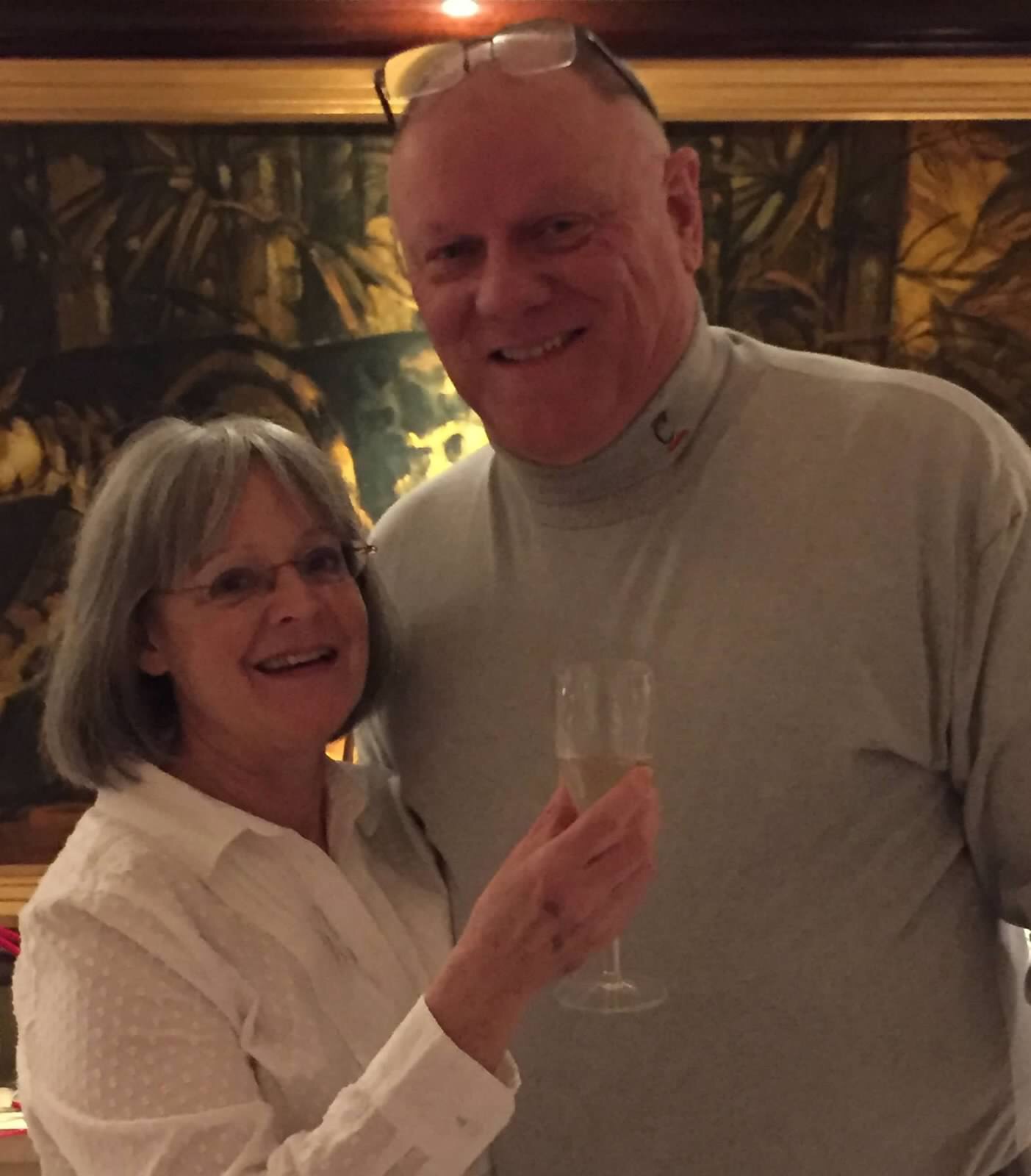 contact mark
Send Mark a message.