Podcasts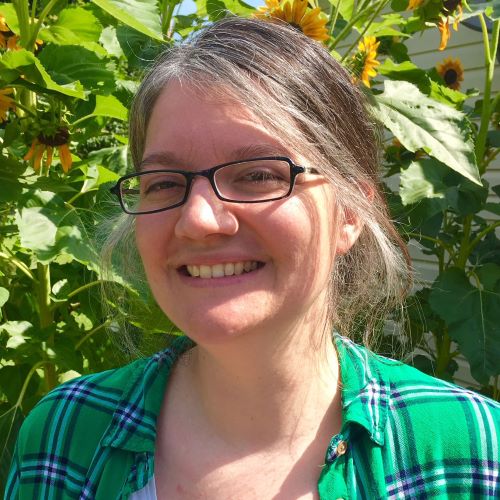 January 22, 2021
The City of Murfreesboro Parks and Recreation Department is an award winning agency, striving to keep up with the rapid growth the area is experiencing.  Leadership recognized a need for locally sourced native plant materials for use in parks,  greenways, environmental education programs and in stream restoration projects. Accordingly  the Indigenous Plants Project was created.  Our guest, Kristin Hopkins,  is coordinator for this effort and is involved in propagating a wide variety of native species.  We talk with Kristin about her work and about the value of native plants in support of environmental health and wildlife.
About Mark
Mark Thomas Fraley is a lawyer (now retired) in Nashville, Tennessee (USA). Prior to starting law practice in 1987, Mark was active in the field of Parks and Recreation. He was the first Parks and Recreation Director for the cities of Gatlinburg and Sevierville Tennessee. He was the founding program administrator for the Parks and Recreation Technical Advisory Service (PARTAS) and served as Assistant Commissioner of Conservation and Director or Parks and Recreation for the State of Tennessee.
Education
University of Cincinnati, 1974, Bachelor of Arts (Philosophy)
Nashville School of Law, 1983, Doctor of Jurisprudence
Licensure
License to Practice Law, Tennessee Supreme Court (1983) BPR# 10448
Admitted to Practice, U.S. Court for the Middle District of Tennessee (1987)
Admitted to Practice, U.S. Sixth Circuit Court of Appeals, (1994)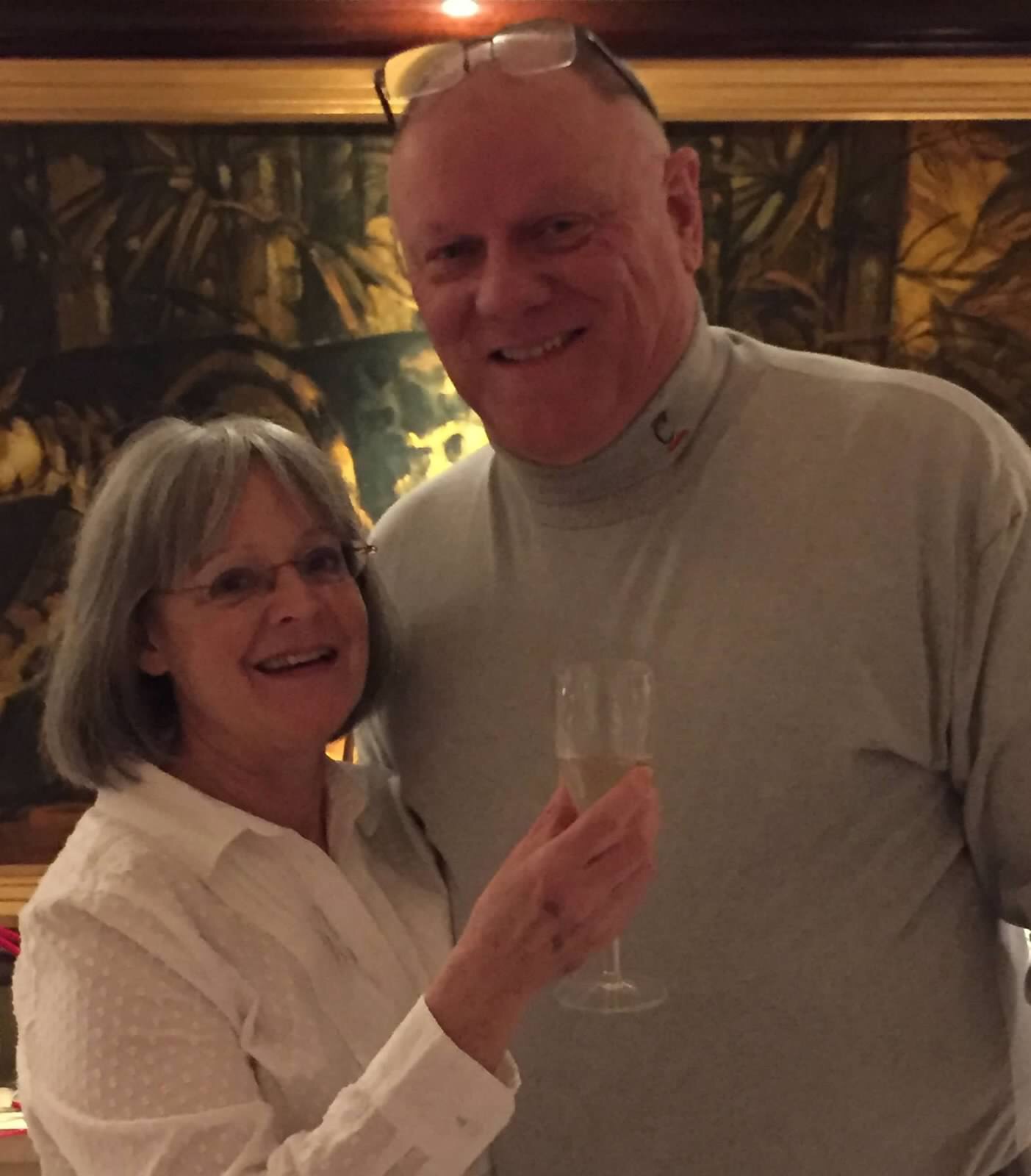 contact mark
Send Mark a message.