Podcasts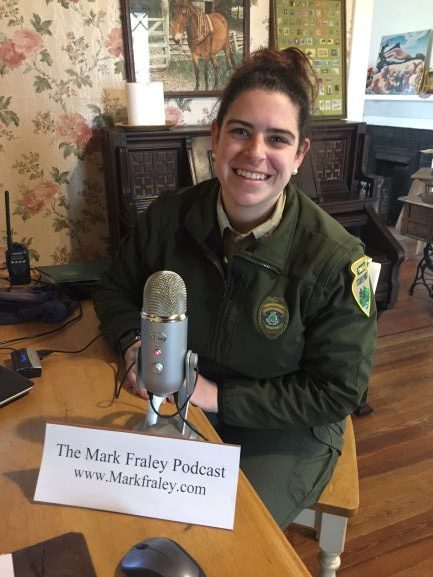 January 19, 2020
In the Spring of 2019 Cedars of Lebanon State Park opened a new element of that park, The Sadie Ford Heritage Farm.  The State has acquired a 70 acre parcel together with a Craftsman Style Bungalow homestead and several outbuildings directly across the highway from the traditional entrance to the Cedars Park. This was done contemporaneously with the transfer of about 4000 acres of land from the Forestry Division to the Parks Division, also on the West side of the highway.  The plan is to manage this area as a living history farm.  We sat down with Ranger Sarah Geesling to learn more about the project.
About Mark
Mark Thomas Fraley is a lawyer (now retired) in Nashville, Tennessee (USA). Prior to starting law practice in 1987, Mark was active in the field of Parks and Recreation. He was the first Parks and Recreation Director for the cities of Gatlinburg and Sevierville Tennessee. He was the founding program administrator for the Parks and Recreation Technical Advisory Service (PARTAS) and served as Assistant Commissioner of Conservation and Director or Parks and Recreation for the State of Tennessee.
Education
University of Cincinnati, 1974, Bachelor of Arts (Philosophy)
Nashville School of Law, 1983, Doctor of Jurisprudence
Licensure
License to Practice Law, Tennessee Supreme Court (1983) BPR# 10448
Admitted to Practice, U.S. Court for the Middle District of Tennessee (1987)
Admitted to Practice, U.S. Sixth Circuit Court of Appeals, (1994)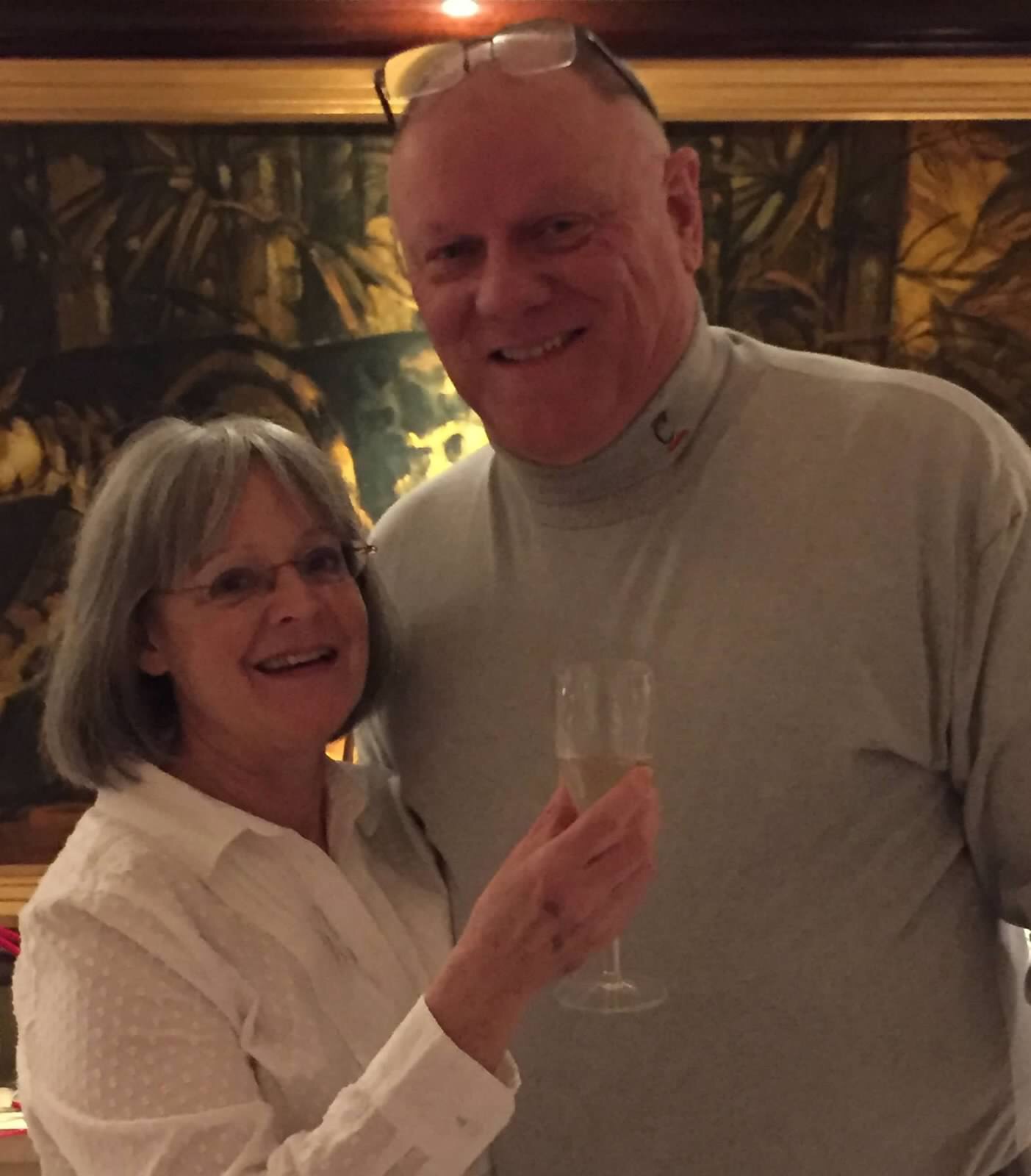 contact mark
Send Mark a message.