Podcasts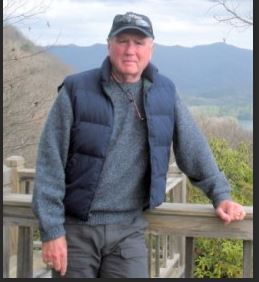 May 6, 2021
There is a good bit of "Rough and Tumble" that goes with being a leader of a local government Parks and Recreation Agency.  Leadership in such settings involves managing relationships with elected officials and citizens, while at the same time striving to maintain professional decorum.   It  is a constant challenge.  Our guest today, John Wilbanks, is a model leader in that regard.  Serving as Executive Director of the Maryville Alcoa and Blount County Recreation and Parks Commission for 21 years, and then taking on the task of establishing a new department at Pigeon Forge Tennessee.
Mark and John talk today about his exemplary  career and life of service here in Tennessee.
Get the Latest from the Mark Fraley Podcast!
Fill in the form now to recieve the latest news, updates and information from Mark about the Podcast and his guests.
About Mark
Mark Thomas Fraley is a lawyer (now retired) in Nashville, Tennessee (USA). Prior to starting law practice in 1987, Mark was active in the field of Parks and Recreation. He was the first Parks and Recreation Director for the cities of Gatlinburg and Sevierville Tennessee. He was the founding program administrator for the Parks and Recreation Technical Advisory Service (PARTAS) and served as Assistant Commissioner of Conservation and Director or Parks and Recreation for the State of Tennessee.
Education
University of Cincinnati, 1974, Bachelor of Arts (Philosophy)
Nashville School of Law, 1983, Doctor of Jurisprudence
Licensure
License to Practice Law, Tennessee Supreme Court (1983) BPR# 10448
Admitted to Practice, U.S. Court for the Middle District of Tennessee (1987)
Admitted to Practice, U.S. Sixth Circuit Court of Appeals, (1994)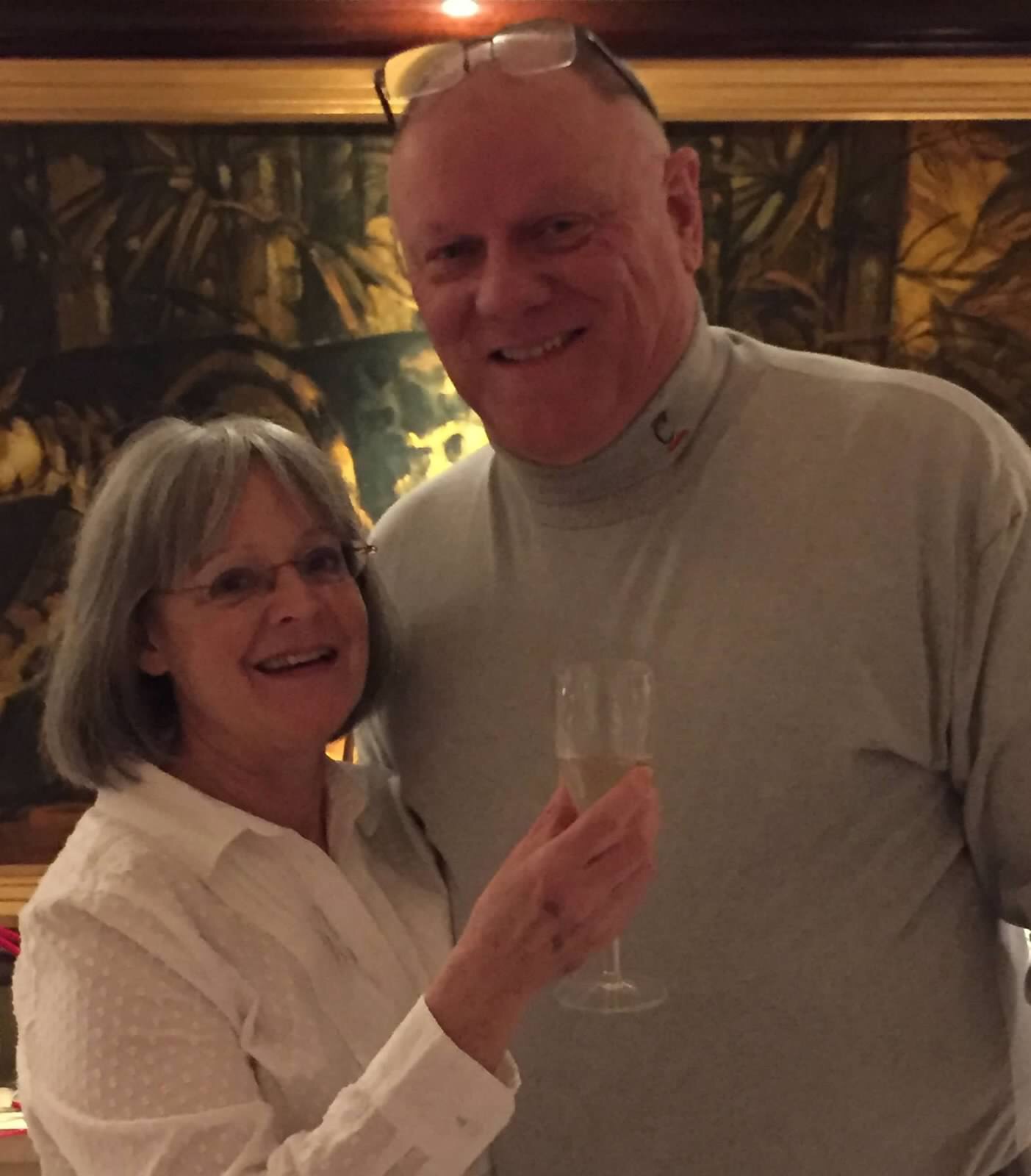 contact mark
Send Mark a message.