Podcasts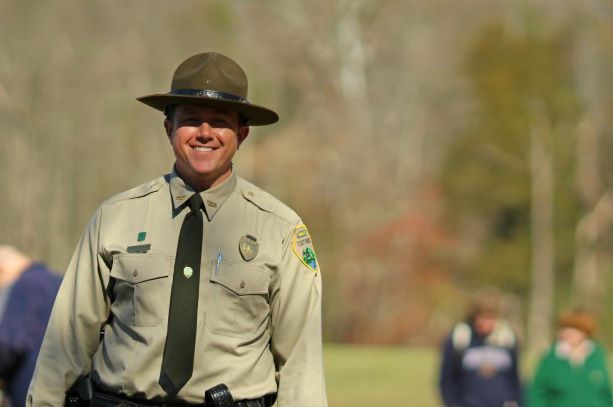 February 19, 2021
One of the true jewels of Tennessee  are the historic cabins at Pickett State Park.  Constructed by the Civilian Conservation Corps (CCC) in the 1930's, they are on the National Register of Historic Places.  Recently the Parks Division has completed a major restoration/renovation of these buildings.  Bringing back their original luster as well as thoughtfully  and appropriately adding some modern features, like heat and air.  Today with talk with Pickett Park Manager Travis Stover about this remarkable effort.
About Mark
Mark Thomas Fraley is a lawyer (now retired) in Nashville, Tennessee (USA). Prior to starting law practice in 1987, Mark was active in the field of Parks and Recreation. He was the first Parks and Recreation Director for the cities of Gatlinburg and Sevierville Tennessee. He was the founding program administrator for the Parks and Recreation Technical Advisory Service (PARTAS) and served as Assistant Commissioner of Conservation and Director or Parks and Recreation for the State of Tennessee.
Education
University of Cincinnati, 1974, Bachelor of Arts (Philosophy)
Nashville School of Law, 1983, Doctor of Jurisprudence
Licensure
License to Practice Law, Tennessee Supreme Court (1983) BPR# 10448
Admitted to Practice, U.S. Court for the Middle District of Tennessee (1987)
Admitted to Practice, U.S. Sixth Circuit Court of Appeals, (1994)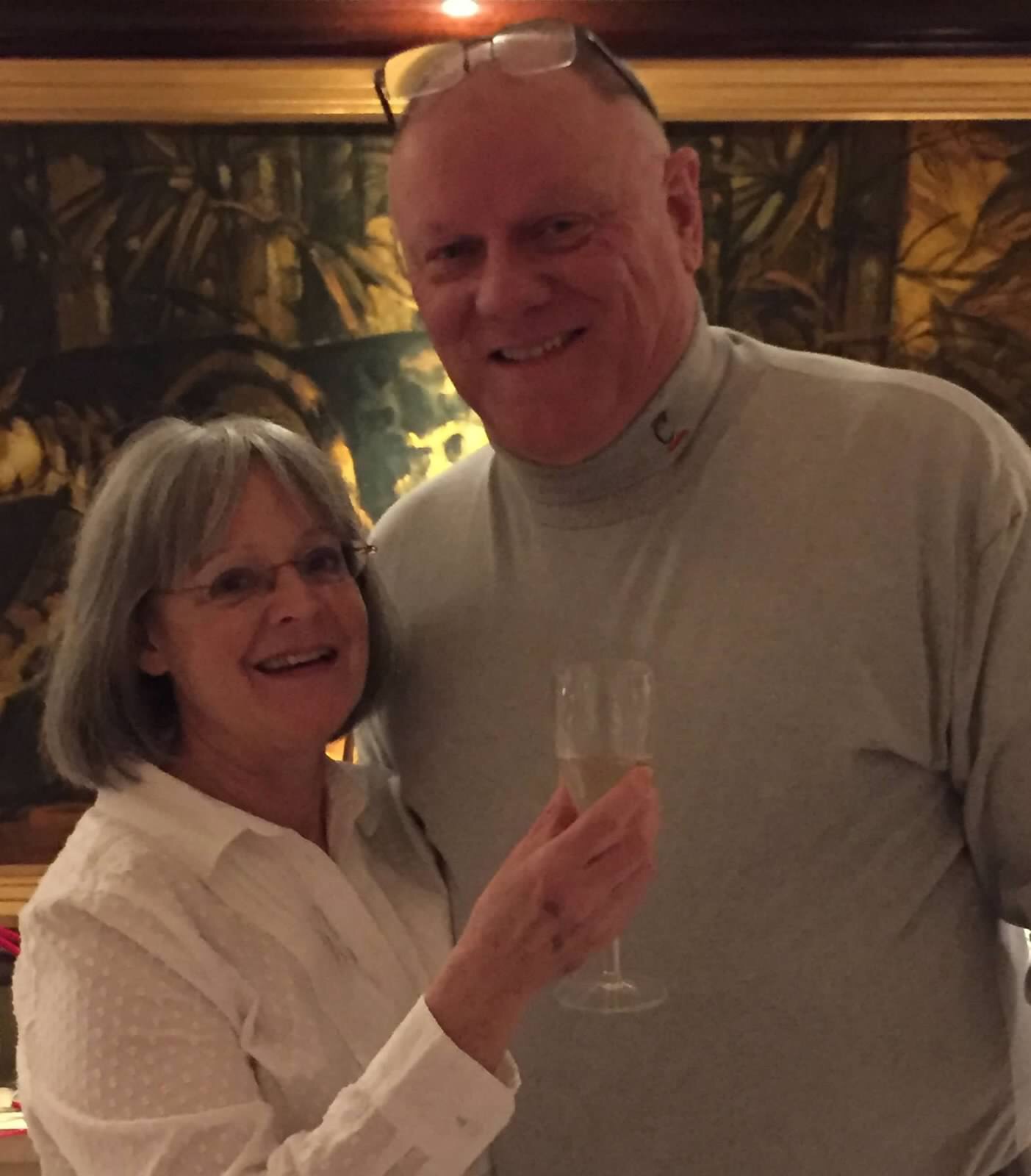 contact mark
Send Mark a message.