Podcasts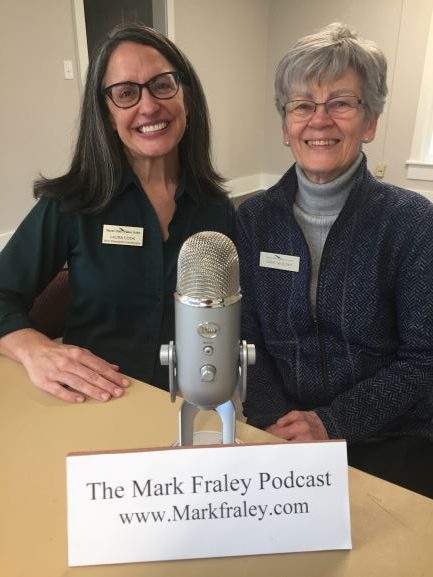 February 3, 2020
Attracting and observing wildlife has become one of Americas leading outdoor recreation activities.  Each year untold millions are invested in bird seed, bird houses and other paraphernalia to  indulge our fascination with wild birds.  Along with the hummingbird, the Eastern Bluebird has become a popular object of this activity.  Today we learn a little bit about the Eastern Bluebird.  We also learn about the decades long dedication of staff and volunteers at the Warner Park Nature Center (Metro Nashville Division of Parks and Recreation) to providing nesting boxes at the park and conducting research on the habits of this fascinating species. Also, we get a little advice for homeowners about how to be successful  in attracting bluebirds to the yard at home.
About Mark
Mark Thomas Fraley is a lawyer (now retired) in Nashville, Tennessee (USA). Prior to starting law practice in 1987, Mark was active in the field of Parks and Recreation. He was the first Parks and Recreation Director for the cities of Gatlinburg and Sevierville Tennessee. He was the founding program administrator for the Parks and Recreation Technical Advisory Service (PARTAS) and served as Assistant Commissioner of Conservation and Director or Parks and Recreation for the State of Tennessee.
Education
University of Cincinnati, 1974, Bachelor of Arts (Philosophy)
Nashville School of Law, 1983, Doctor of Jurisprudence
Licensure
License to Practice Law, Tennessee Supreme Court (1983) BPR# 10448
Admitted to Practice, U.S. Court for the Middle District of Tennessee (1987)
Admitted to Practice, U.S. Sixth Circuit Court of Appeals, (1994)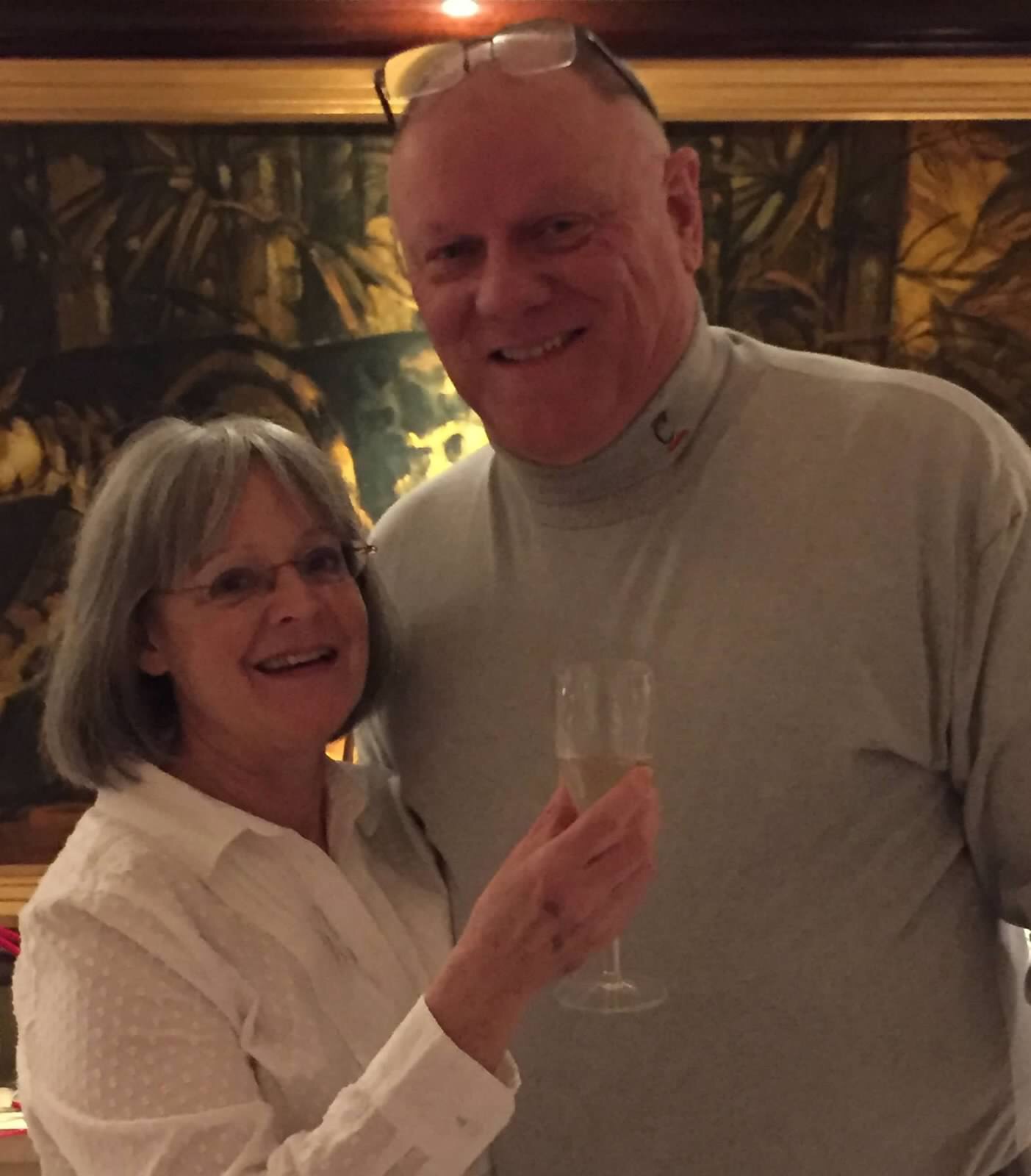 contact mark
Send Mark a message.