Podcasts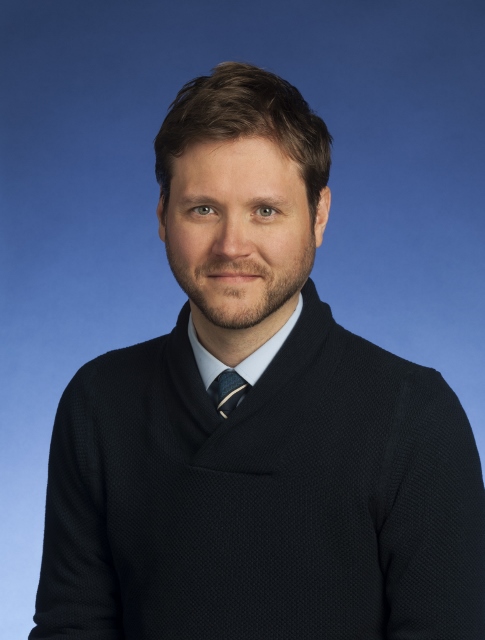 August 28, 2020
Tennessee is blessed with rich traditions of music, crafts, food and lore that often have been passed from one generation to the next.  Charged with tending to that "folk culture" is our guest Dr Bradley Hanson,  the Tennessee State Folklorist.  This important  office is part of the Tennessee Arts Commission. They make grants to non profit groups and governmental entities throughout Tennessee,  seeking to promote and to document these traditions.   Dr Hanson has been serving in that role since 2015.  We learn about Dr Hanson and his background as well as his aspirations for the future of  this program.
About Mark
Mark Thomas Fraley is a lawyer (now retired) in Nashville, Tennessee (USA). Prior to starting law practice in 1987, Mark was active in the field of Parks and Recreation. He was the first Parks and Recreation Director for the cities of Gatlinburg and Sevierville Tennessee. He was the founding program administrator for the Parks and Recreation Technical Advisory Service (PARTAS) and served as Assistant Commissioner of Conservation and Director or Parks and Recreation for the State of Tennessee.
Education
University of Cincinnati, 1974, Bachelor of Arts (Philosophy)
Nashville School of Law, 1983, Doctor of Jurisprudence
Licensure
License to Practice Law, Tennessee Supreme Court (1983) BPR# 10448
Admitted to Practice, U.S. Court for the Middle District of Tennessee (1987)
Admitted to Practice, U.S. Sixth Circuit Court of Appeals, (1994)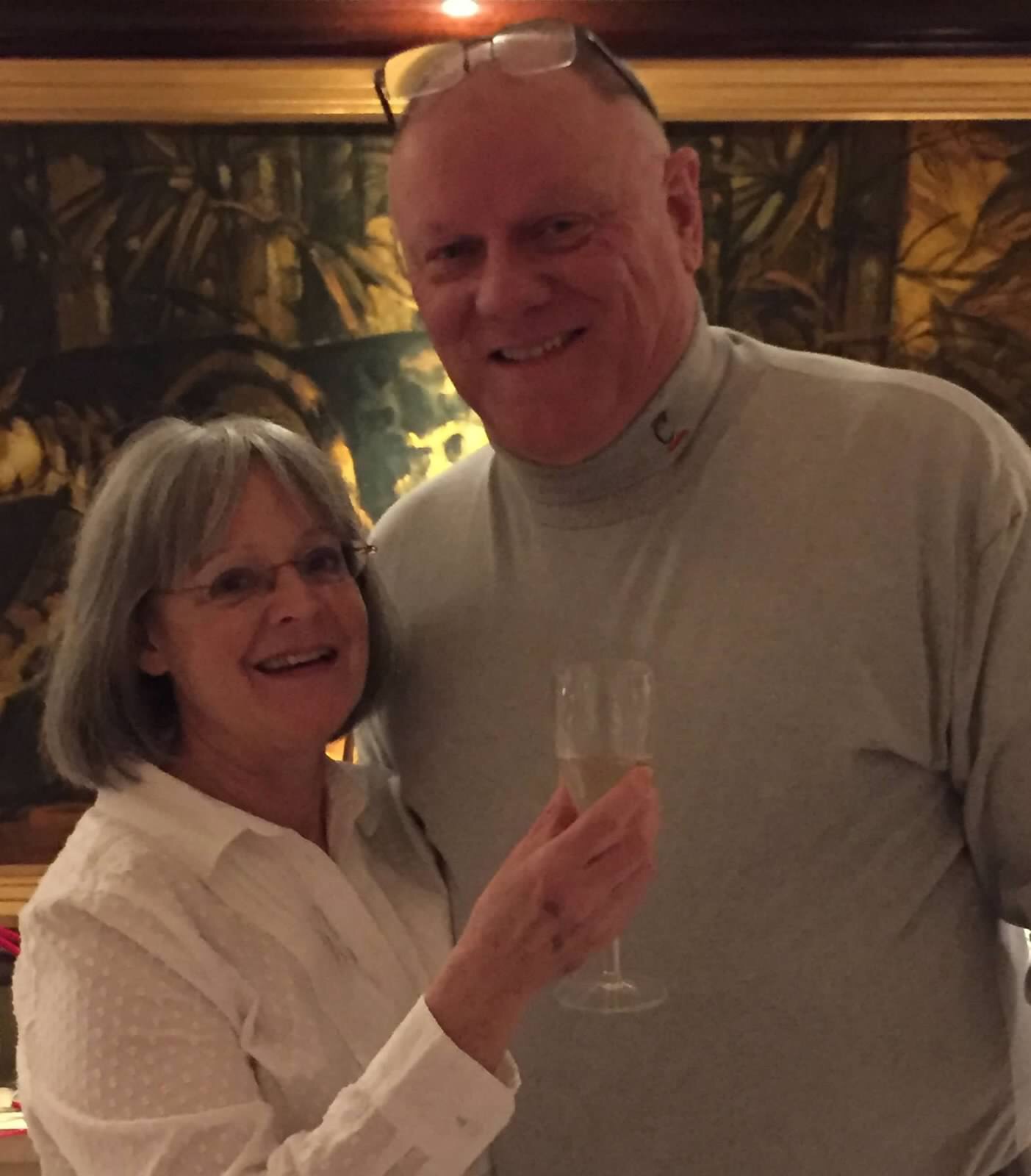 contact mark
Send Mark a message.