Podcasts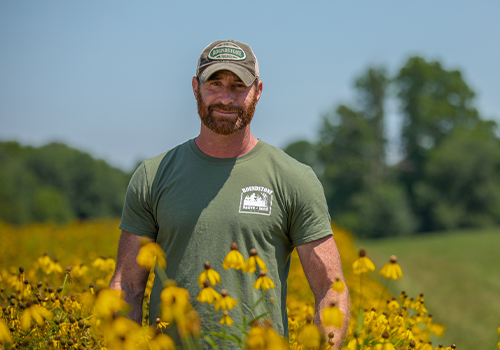 October 22, 2021
Whether it is to establish a small garden for pollinators or a large meadow or prairie to provide habitat for Bob White Quail,   seeds for native grasses wildflowers and forbs are a necessary ingredient for many conservation projects.   Our guest today, John Seymour, is the "go to guy" for these seeds and for knowledge about how to successfully utilize these plant materials in Conservation projects.
Located in Upton Kentucky, John and his team have been producing high quality  seeds for over 20 years with an emphasis on providing seeds of the appropriate ecotype for the geographical circumstance of a project. They produce seeds for over 300 species and 125 standard mixes of seed!
Get the Latest from the Mark Fraley Podcast!
Fill in the form now to recieve the latest news, updates and information from Mark about the Podcast and his guests.
About Mark
Mark Thomas Fraley is a lawyer (now retired) in Nashville, Tennessee (USA). Prior to starting law practice in 1987, Mark was active in the field of Parks and Recreation. He was the first Parks and Recreation Director for the cities of Gatlinburg and Sevierville Tennessee. He was the founding program administrator for the Parks and Recreation Technical Advisory Service (PARTAS) and served as Assistant Commissioner of Conservation and Director or Parks and Recreation for the State of Tennessee.
Education
University of Cincinnati, 1974, Bachelor of Arts (Philosophy)
Nashville School of Law, 1983, Doctor of Jurisprudence
Licensure
License to Practice Law, Tennessee Supreme Court (1983) BPR# 10448
Admitted to Practice, U.S. Court for the Middle District of Tennessee (1987)
Admitted to Practice, U.S. Sixth Circuit Court of Appeals, (1994)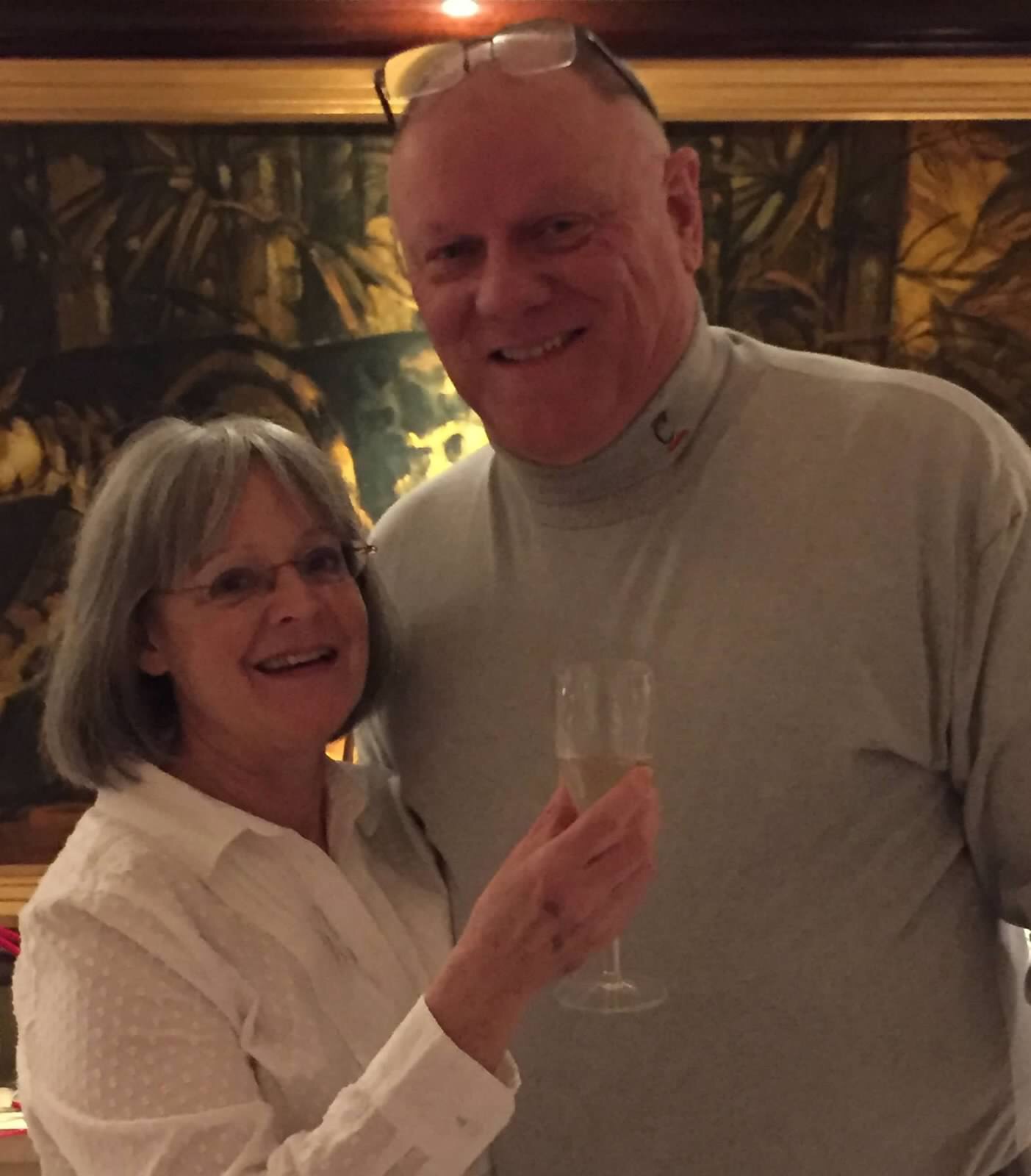 contact mark
Send Mark a message.