Podcasts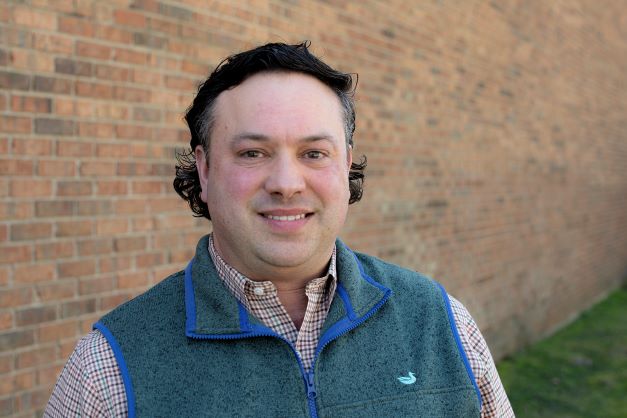 October 21, 2022
Tennessee  has a serious problem with litter.  Besides being just plain ugly it is expensive for State and Local government to clean up, it is a public health threat and degrades the natural environment.  Millions of tons of glass, aluminum and plastic ( which would otherwise be recyclable) are wasted each year due to littering.
The Tennessee Wildlife Federation is playing a leadership role in addressing this issue with the proposed Tennessee Clean Act.  We talk with TWF Policy Director Kevin Botts about this legislation and the collaborative effort envisioned to deal with the problem of litter in Tennessee.
Get the Latest from the Mark Fraley Podcast!
Fill in the form now to recieve the latest news, updates and information from Mark about the Podcast and his guests.
About Mark
Mark Thomas Fraley is a lawyer (now retired) in Nashville, Tennessee (USA). Prior to starting law practice in 1987, Mark was active in the field of Parks and Recreation. He was the first Parks and Recreation Director for the cities of Gatlinburg and Sevierville Tennessee. He was the founding program administrator for the Parks and Recreation Technical Advisory Service (PARTAS) and served as Assistant Commissioner of Conservation and Director or Parks and Recreation for the State of Tennessee.
Mark practiced law in Nashville Tennessee from 1987 until retirement in 2017.  He had a general practice with an emphasis on Social Security Disability claims.  He was a faculty member of the Nashville School of Law ( 1997-2009) teaching the course on Social Security Law.
Education
University of Cincinnati, 1974, Bachelor of Arts (Philosophy)
Nashville School of Law, 1983, Doctor of Jurisprudence
Licensure
License to Practice Law, Tennessee Supreme Court (1983) BPR# 10448
Admitted to Practice, U.S. Court for the Middle District of Tennessee (1987)
Admitted to Practice, U.S. Sixth Circuit Court of Appeals, (1994)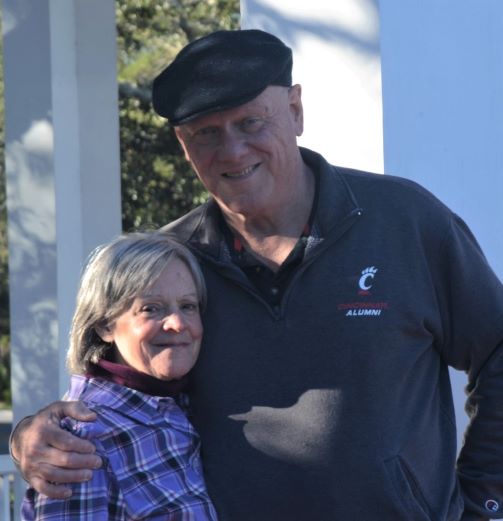 contact mark
Send Mark a message.