Podcasts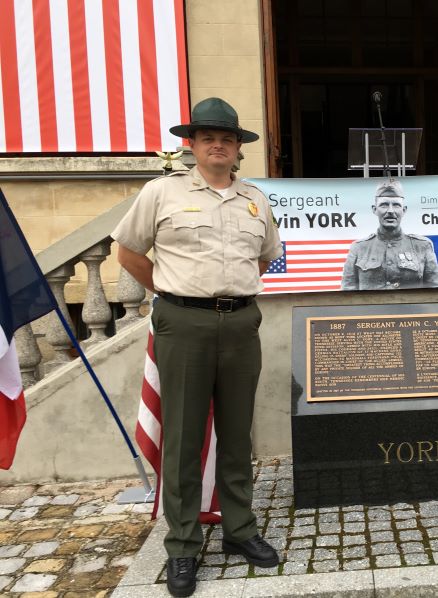 November 20, 2021
Tennessee State Parks have a noteworthy array of historic and cultural features.  From pre  history, exhibited in world class archeological sites, all the way to modern history with areas which tell the story of our development as a state and nation.  And, of course, the Parks system itself is a proper subject of history study.
Our guest today,  Hobart Akin, is the man charged with shepherding these resources  within the park system.  Taking care to ensure that they are preserved and exhibited in the best possible fashion.
I think you will observe, as I did, that Hobart has a remarkable breath of knowledge about history and about our Park System.   The parks are in good hands indeed.
Our featured image of Hobart Akin in France for World War 1 Ceremony
Get the Latest from the Mark Fraley Podcast!
Fill in the form now to recieve the latest news, updates and information from Mark about the Podcast and his guests.
About Mark
Mark Thomas Fraley is a lawyer (now retired) in Nashville, Tennessee (USA). Prior to starting law practice in 1987, Mark was active in the field of Parks and Recreation. He was the first Parks and Recreation Director for the cities of Gatlinburg and Sevierville Tennessee. He was the founding program administrator for the Parks and Recreation Technical Advisory Service (PARTAS) and served as Assistant Commissioner of Conservation and Director or Parks and Recreation for the State of Tennessee.
Education
University of Cincinnati, 1974, Bachelor of Arts (Philosophy)
Nashville School of Law, 1983, Doctor of Jurisprudence
Licensure
License to Practice Law, Tennessee Supreme Court (1983) BPR# 10448
Admitted to Practice, U.S. Court for the Middle District of Tennessee (1987)
Admitted to Practice, U.S. Sixth Circuit Court of Appeals, (1994)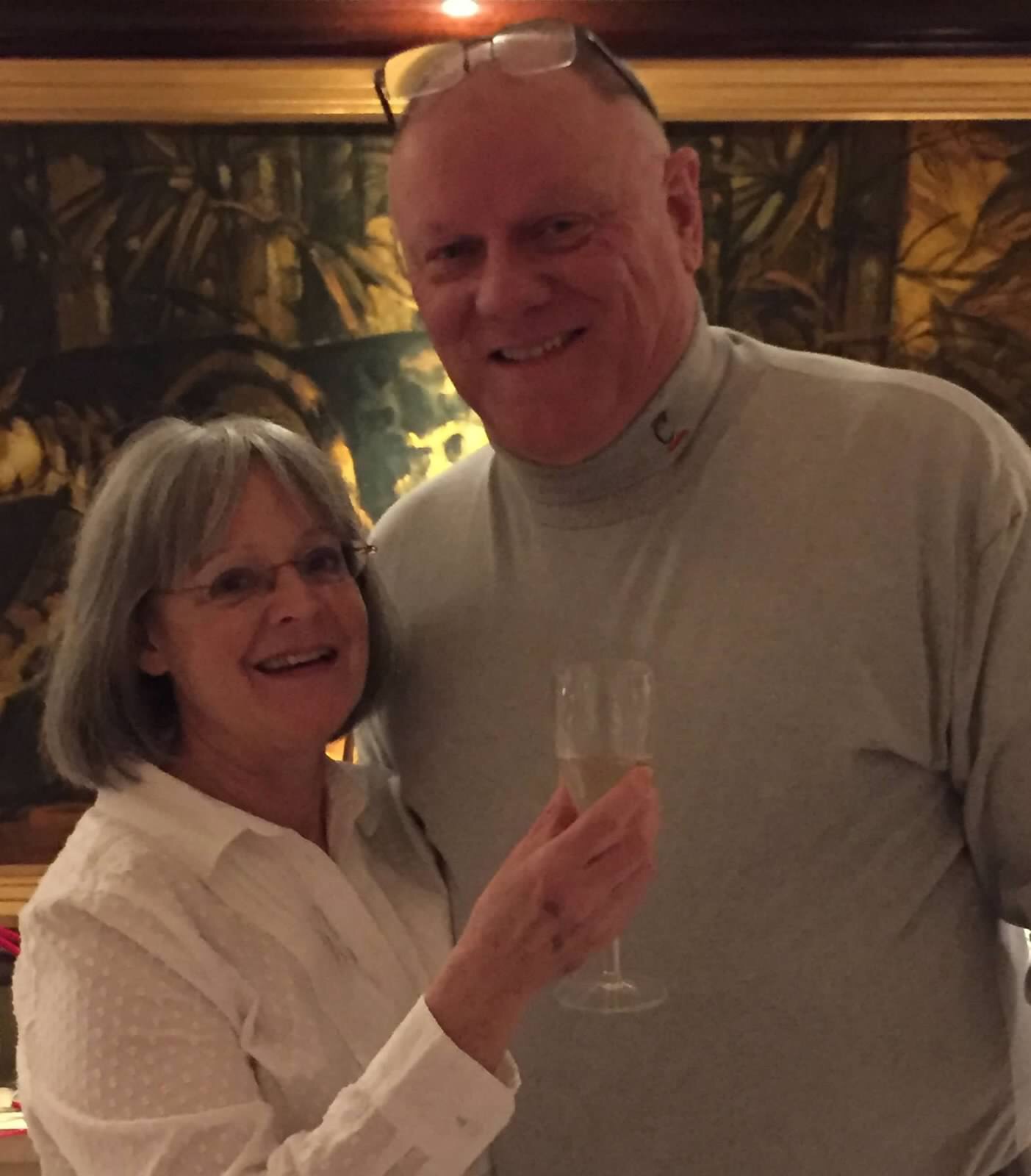 contact mark
Send Mark a message.